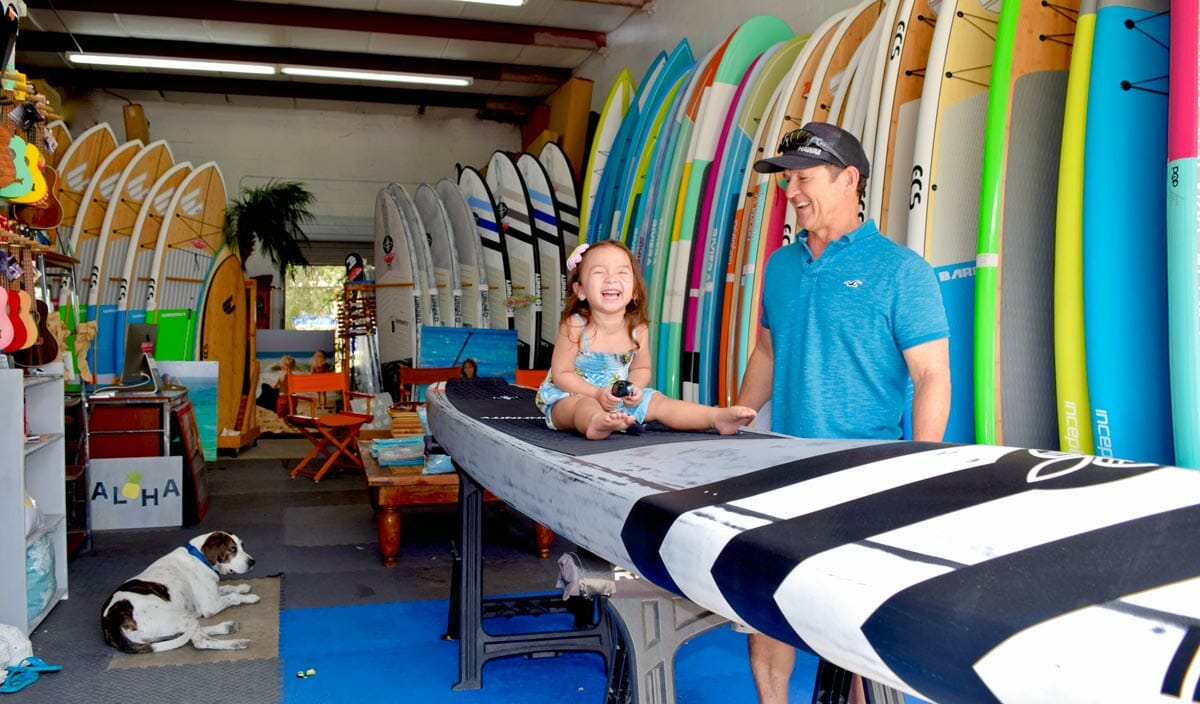 Shop Online
SALE 5%-40% OFF!
Free Local Pickup
We ship everywhere in the Continental US, Puerto Rico and Hawaii. Call for the best rate!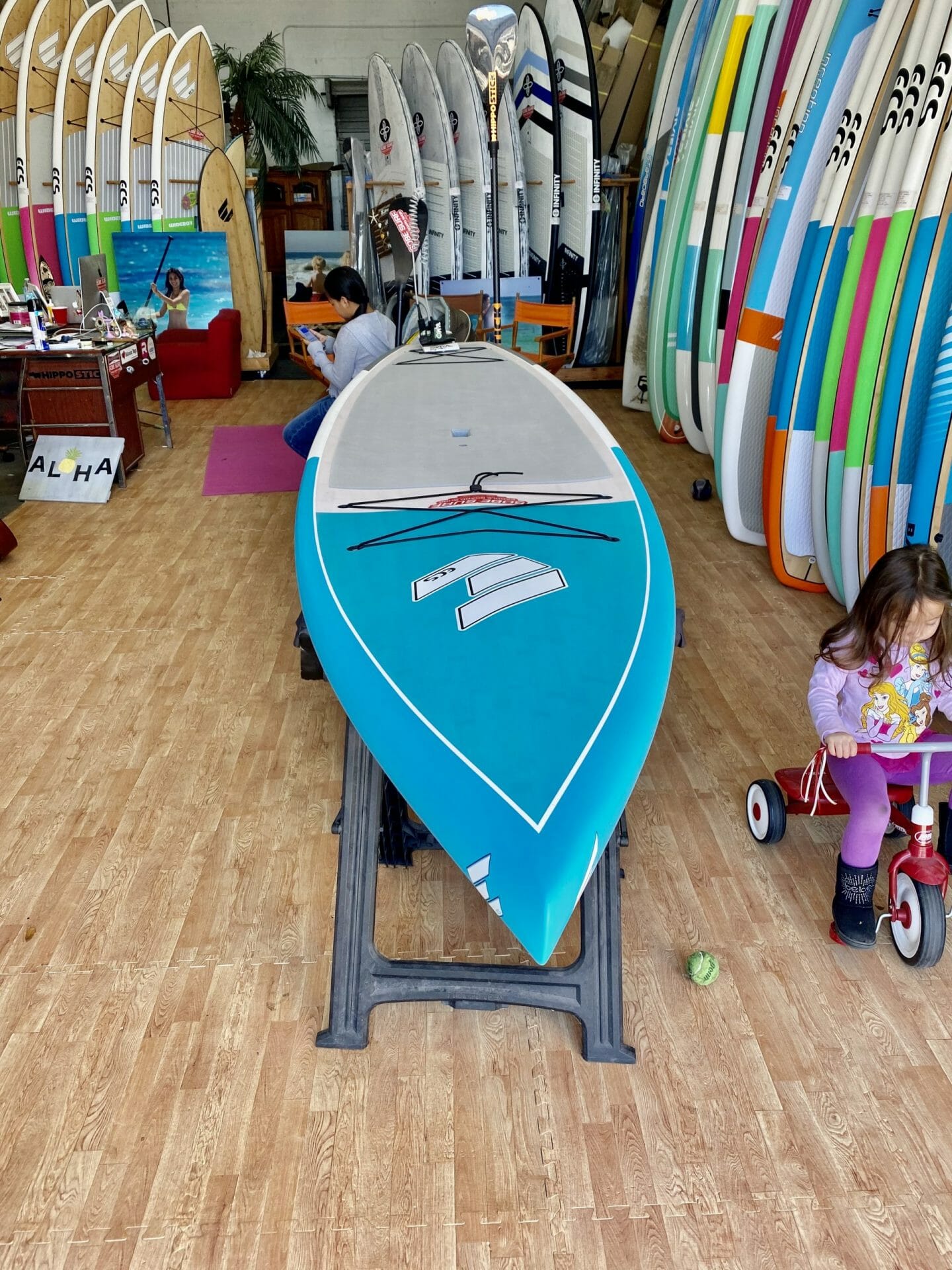 Located in Merritt Island, Florida. Our pro-level expertise, personal service and outstanding prices are hard to beat. We offer free advanced stroke training from our pro staff with each board purchase!
We proudly carry Infinity and ECS stand up paddleboards!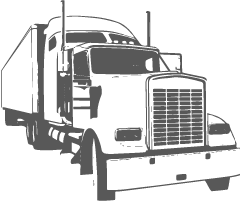 Shipping Options
We ship to the continental US, Puerto Rico and Hawaii!
Shipping prices are all over these days. If you see a board that you'd like shipped to you, PLEASE CALL US at (321) 926-6571 and we will get a price quote to get your board shipped to you in the most affordable, safest, and fastest method. Top Sellers
We're stocked with 2021 boards from ECS and Infinity, and we have even more on the way. Free local pickup and flat rate shipping to the continental US. We're a family-owned shop that gives 100% to take care of our customers!
All Products
We carry a full range of recreational, cruiser, fishing, race, and surfing stand up paddleboards! Looking for something that you don't see here? We may have it in the shop. Call us and we'll be happy to help!