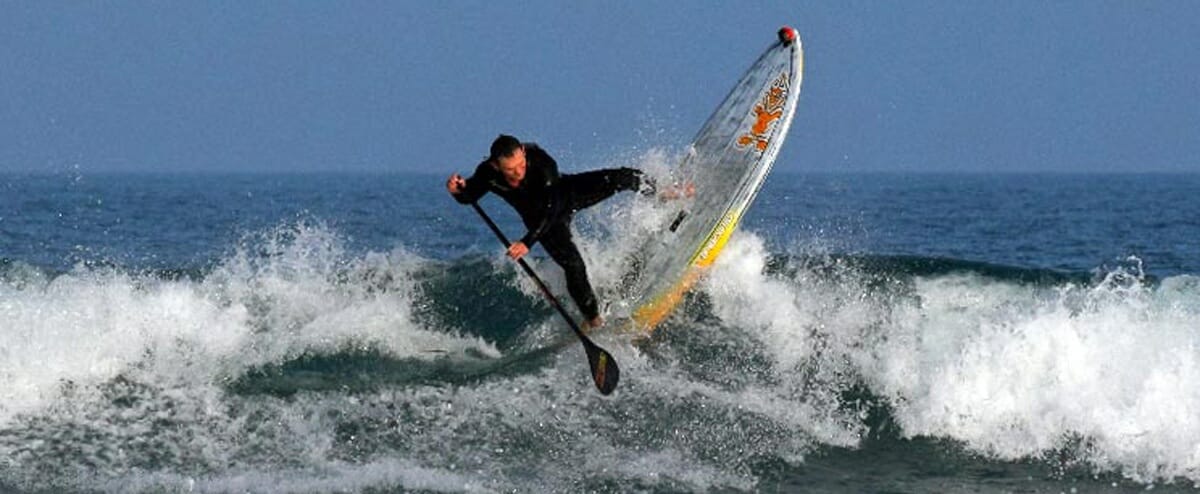 Contact SoBe Surf
Our telephone number, email and other locations on the Web. Feel free to contact us at any time. We look forward to hearing from you!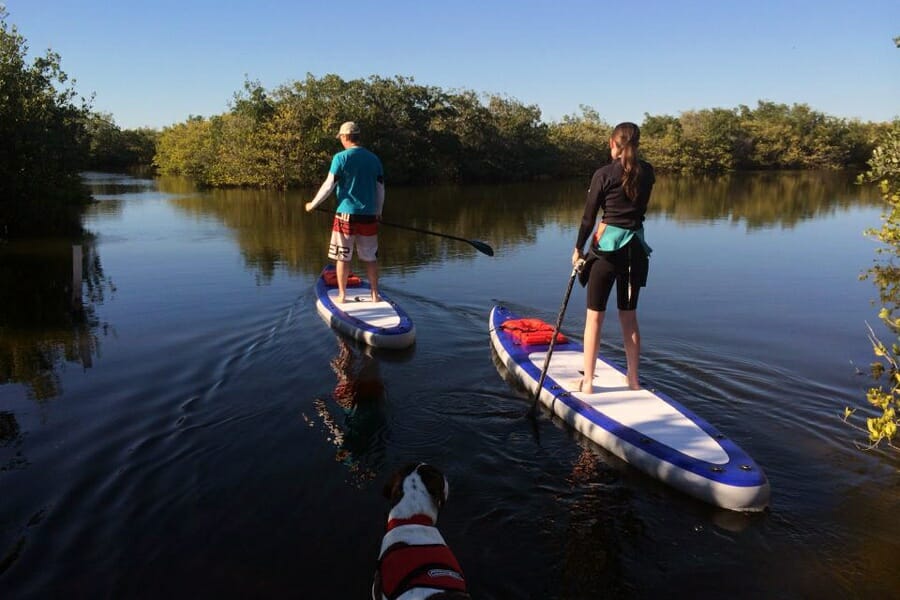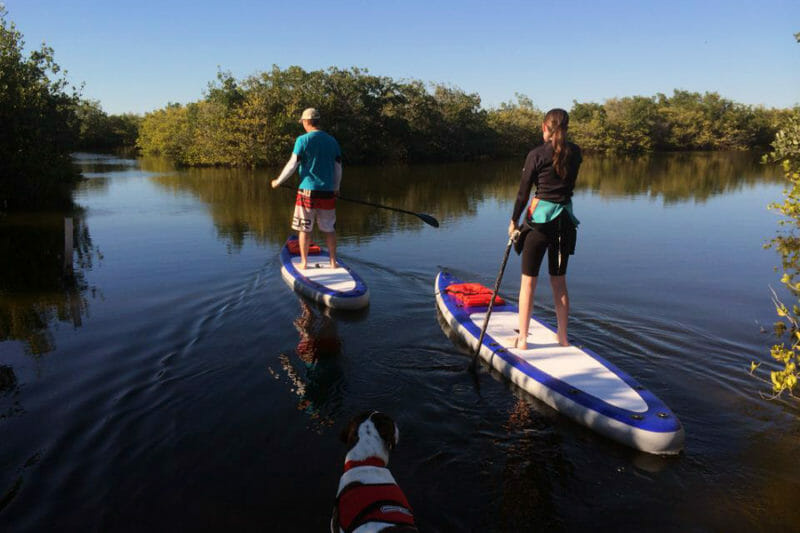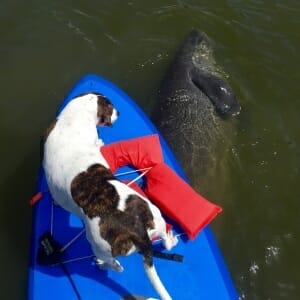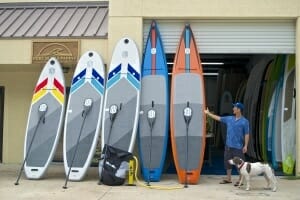 General Contact Info
In Cocoa Beach
If you have any trouble finding us at our Cocoa Beach location, just give us a call at (305) 773-1142 and we'll be glad to help you out!
In Miami
Elsewhere On The Web
How To Book
Booking a lesson or stand up paddle tour is easy. You can book online by clicking on the yellow "Book Now" buttons located around our site next to specific lesson or tour descriptions. It's the easiest, most convenient, and most secure way to schedule your lesson!
If you'd prefer, you can call Sobe Surf at (305) 773-1142 or send us a note by e-mail at info@sobesurf.com. We can often accommodate same-day booking, but for best results try to give at least a 24-hour advance notice.
If you have any questions, feel free to write or give us a call. Either way, we look forward to hearing from you!
More Things We Offer
SoBe Surf has locations in Cocoa Beach and Miami. Check out what we offer!
In Cocoa Beach
In Miami