Florida's #1 Paddle Board Shop, Surfing Lessons, Kayak & Paddle Board Rentals & Tours!
Florida's Best Stand Up Paddle, Kayak and Surfing Experience!
Come feel the Aloha spirit at SoBe Surf & Paddle — Florida's premier stand up paddle board shop, offering board sales, surfing and SUP lessons, and paddle board / kayak nature tours and bioluminescence tours.  We teach lessons and guide excursions in the Cocoa Beach area (near Disney, Orlando) and Miami Beach, Florida. You'll have a safe, easy, exciting time with instructors that are focused on providing you and family with a safe, fun and memorable experience!
When you're ready to buy a paddle board, SoBe Surf has the best selection, best prices, and most expert advice you'll find. Read our customer reviews from over many years of quality business and come see us!
SoBe Surf & Paddle is owned and operated by pro SUP surf athlete Girard Middleton and family.
We are now offering paddle board and kayak rentals and tours at the amazing Brevard Veteran's Memorial Park & Museum, so if you have extra time before or after the tour, you can enjoy the museum.. admission is free!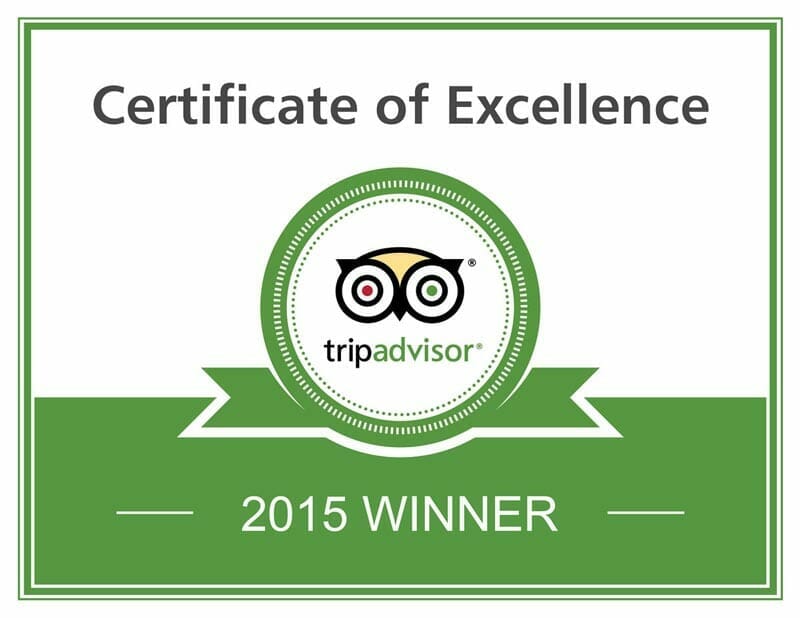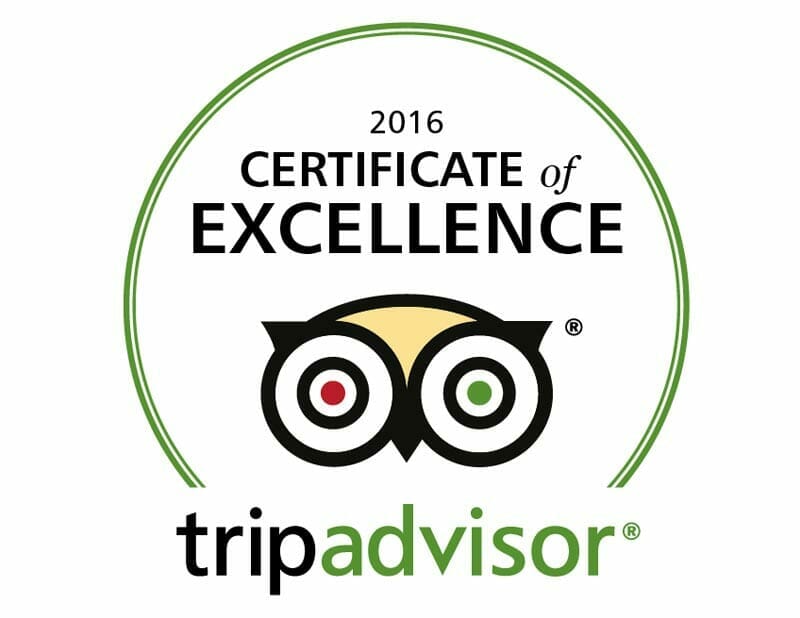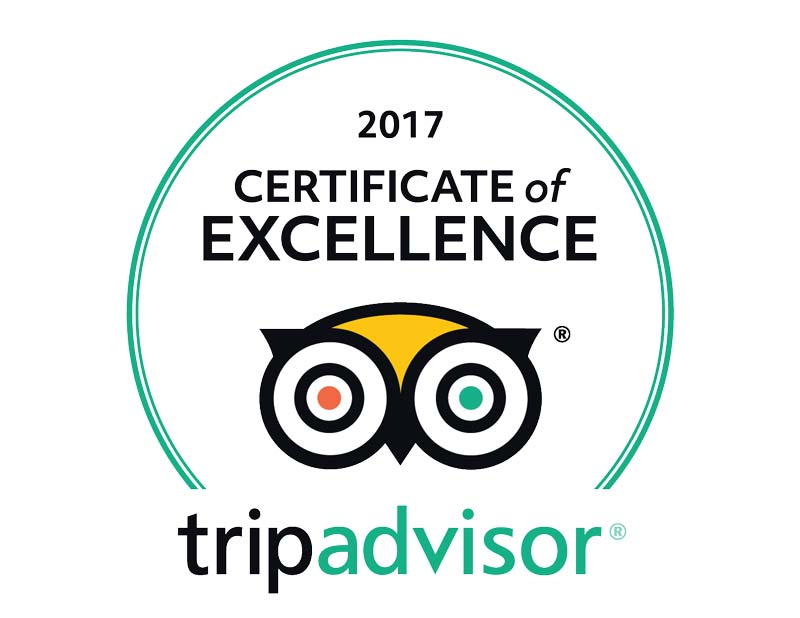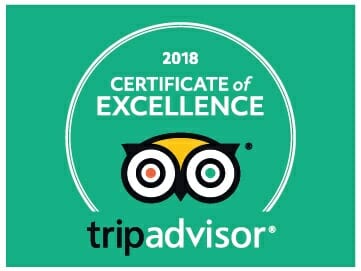 We're passionate about providing the highest quality surfing lessons & stand up paddle lessons, paddle board and kayak tours, rentals and sales for each of our clients. Explore the Miami or Cocoa Beach/Merritt Island portions of our website and book online. You'll have an amazing time! Founded in 2002 by pro SUP athlete Girard Middleton (Owner/Operator), we specialize in personal professional care, not high volume. We hope to get you & your family out on the water soon!
Things To Do In Cocoa Beach and Merritt Island
Learn to surf, go on a stand up paddle adventure to see manatees and dolphins, rent a kayak and explore the mangroves, or go on a night-time bioluminescence tour. We're the local experts in Cocoa Beach for stand up paddle and outdoor nature adventures!
Things To Do In Miami South Beach
Catch your first waves in the turquoise blue waves of Miami's South Beach, or go for a fun stand up paddle excursion with one of our local instructors. South Beach is where SoBe Surf started and we take pride in being the best!