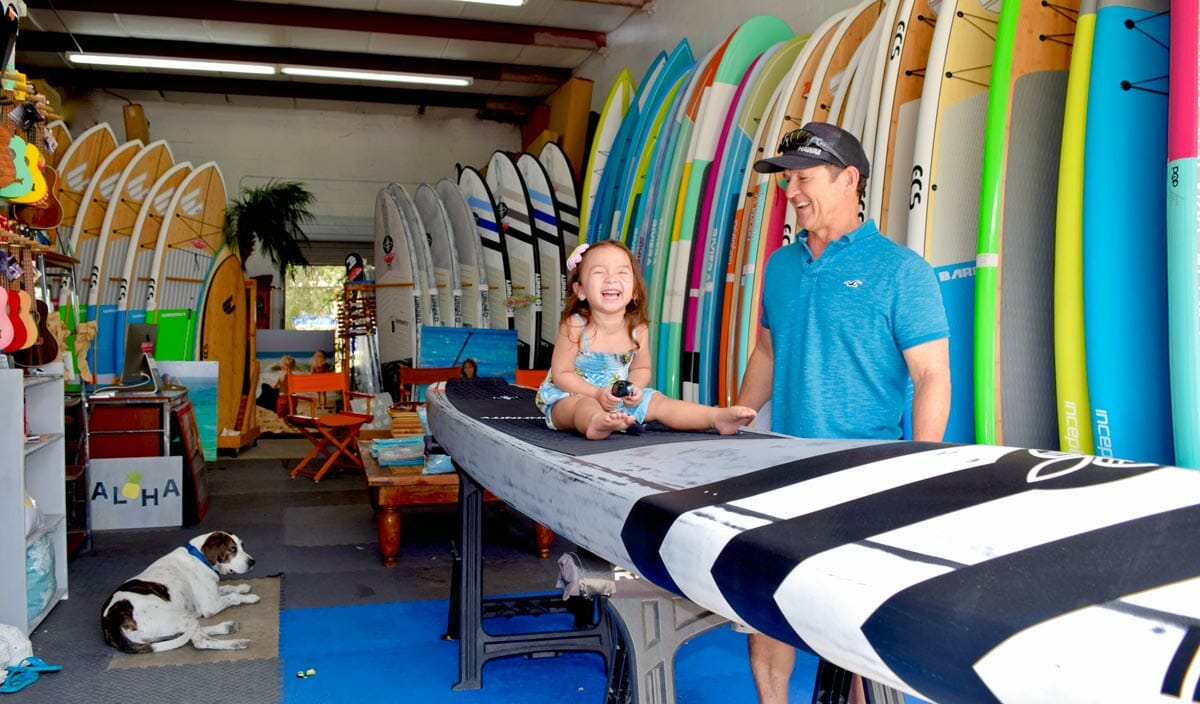 Paddle Board SALE 5%-40% OFF!
SHOP ADDRESS:  635 S. PLUMOSA ST. #11, MERRITT ISLAND, FL 32952
*Best to call before coming as we are in and out of shop throughout the day: 321-926-6571*
Your Cocoa Beach Area Standup Paddle Board Shop
Family owned and run by pro paddler Girard Middleton, we have the best selection of entry-level and performance standup paddle boards for flat water family recreation, surfing, cruising, fishing, inflatable paddle boards and racing SUPs. Give us a call or come by the shop for honest, expert advice.  We also offer board demos at our water launch down the street. SoBe Surf carries a full line of stand-up paddle boards from, INFINITY SUP (The best of the best in performance full carbon boards) and ECS Boards Australia (Top quality epoxy and wood layer paddle boards)!  Also handmade wooden paddle boards by Little Bay Boards. The best brands, values and inventory in the market! We are well supplied and can ship to anywhere in the continental USA, Puerto Rico and Oahu.
Our pro-level expertise, personal service and outstanding prices are hard to beat.
We offer a free lesson from our pro staff with each board purchase.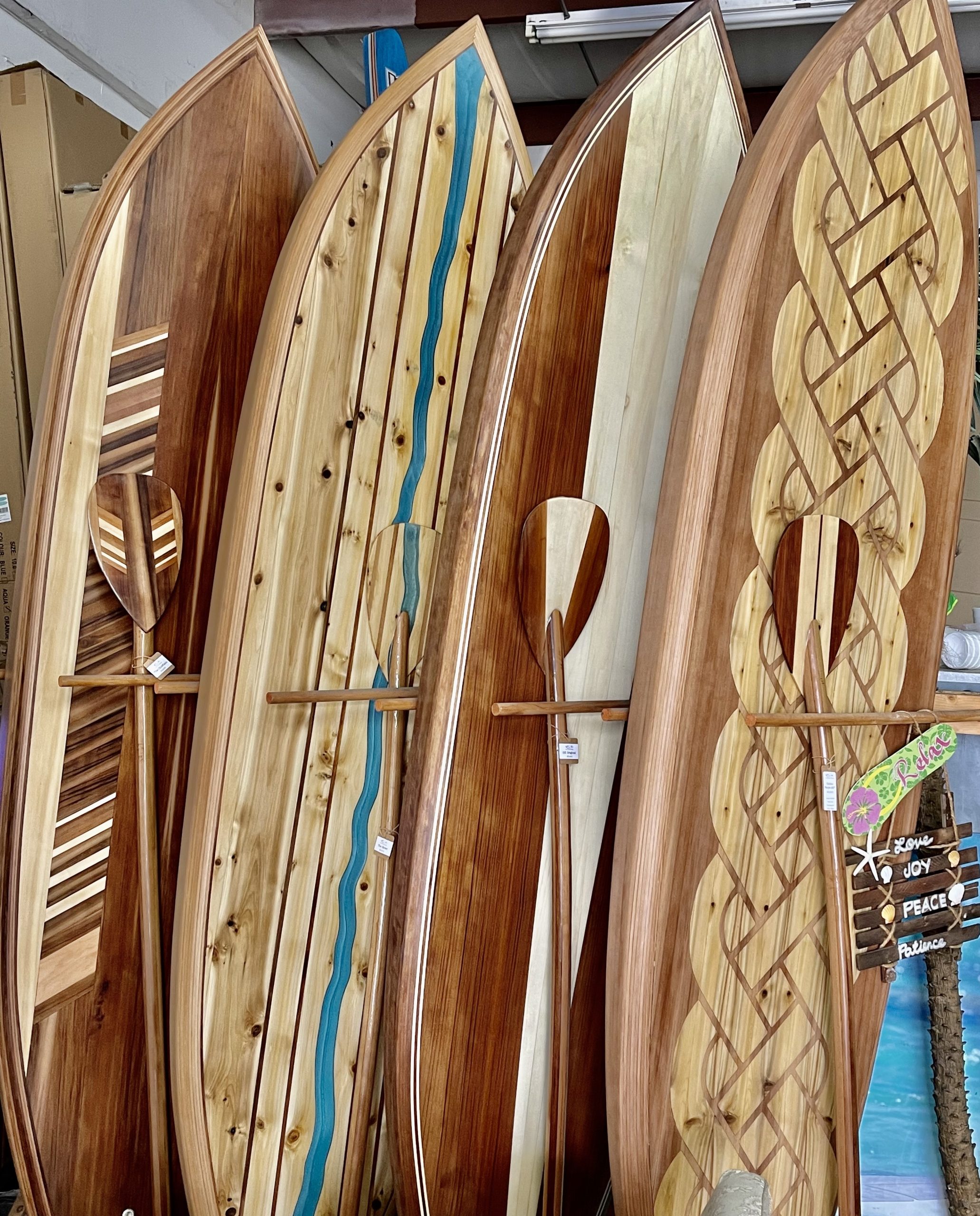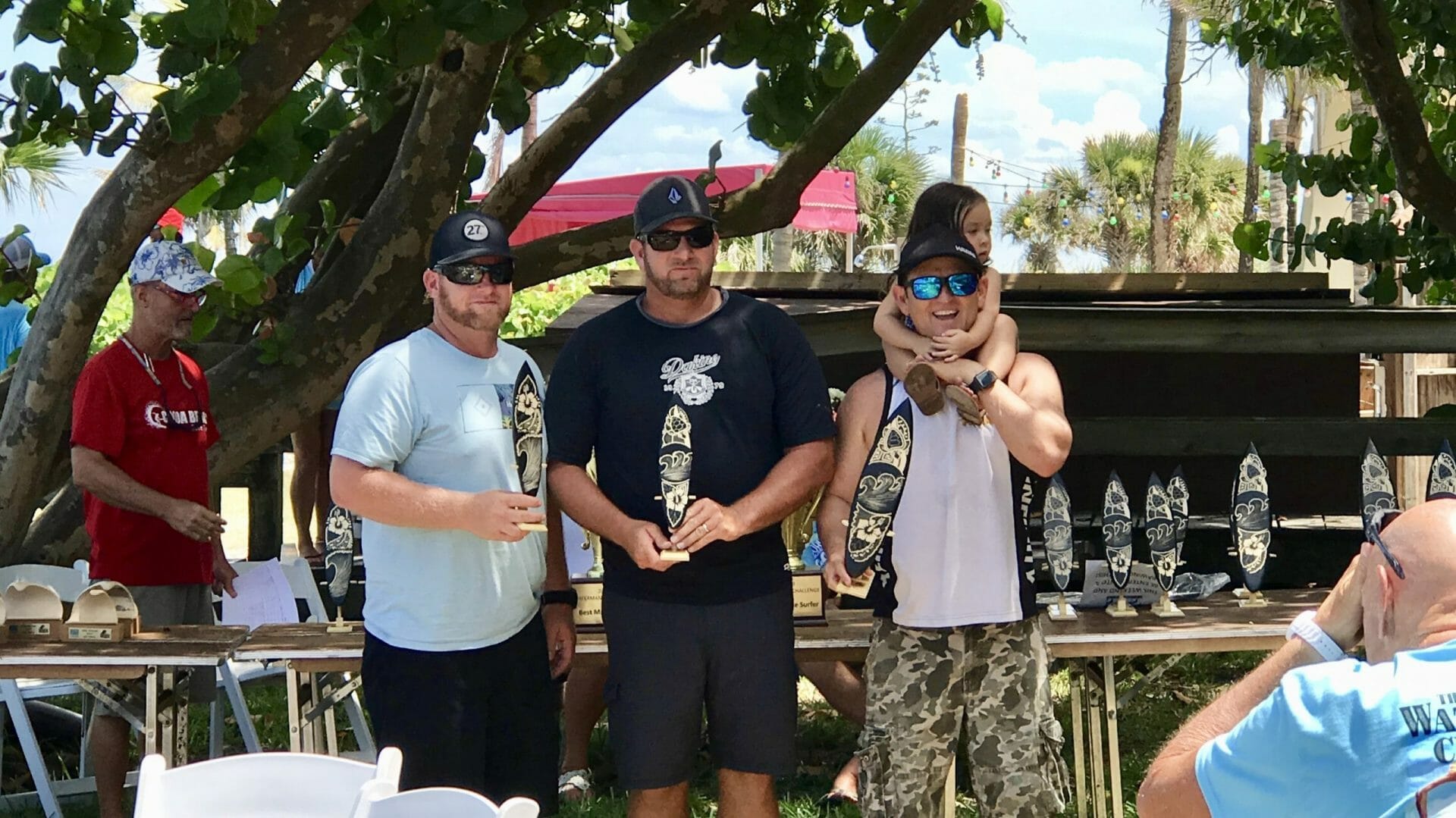 (Above) SoBe Surf Owner Girard Middleton at Podium for winning Waterman's Challenge SUP Surfing June 2019……
(below) SoBe Surf Owner Girard Middleton's 1st Place Trophies for Short board, Long Board and Race Board SUP Surfing in the Waterman's Challenge Surf Contest June 2019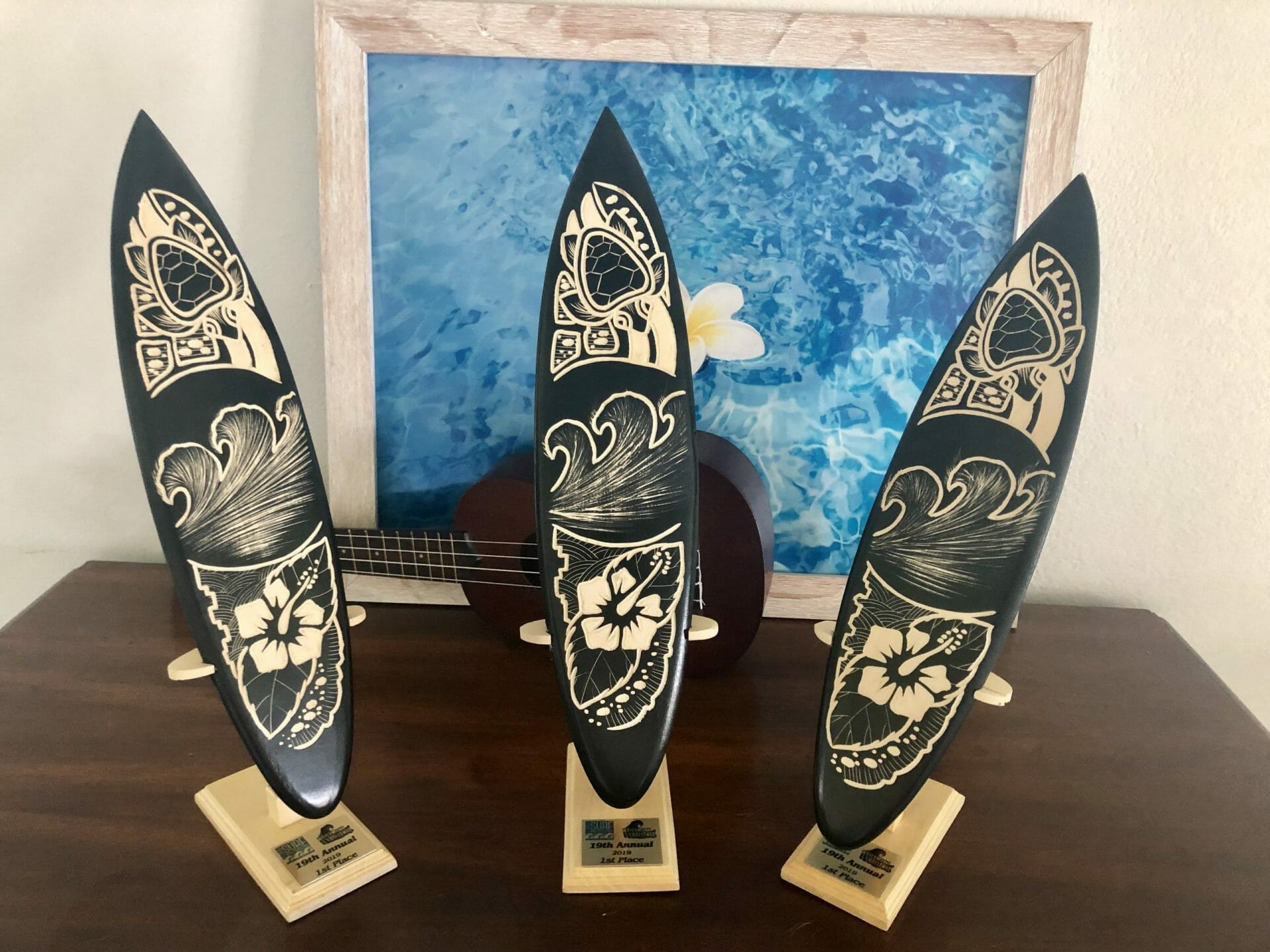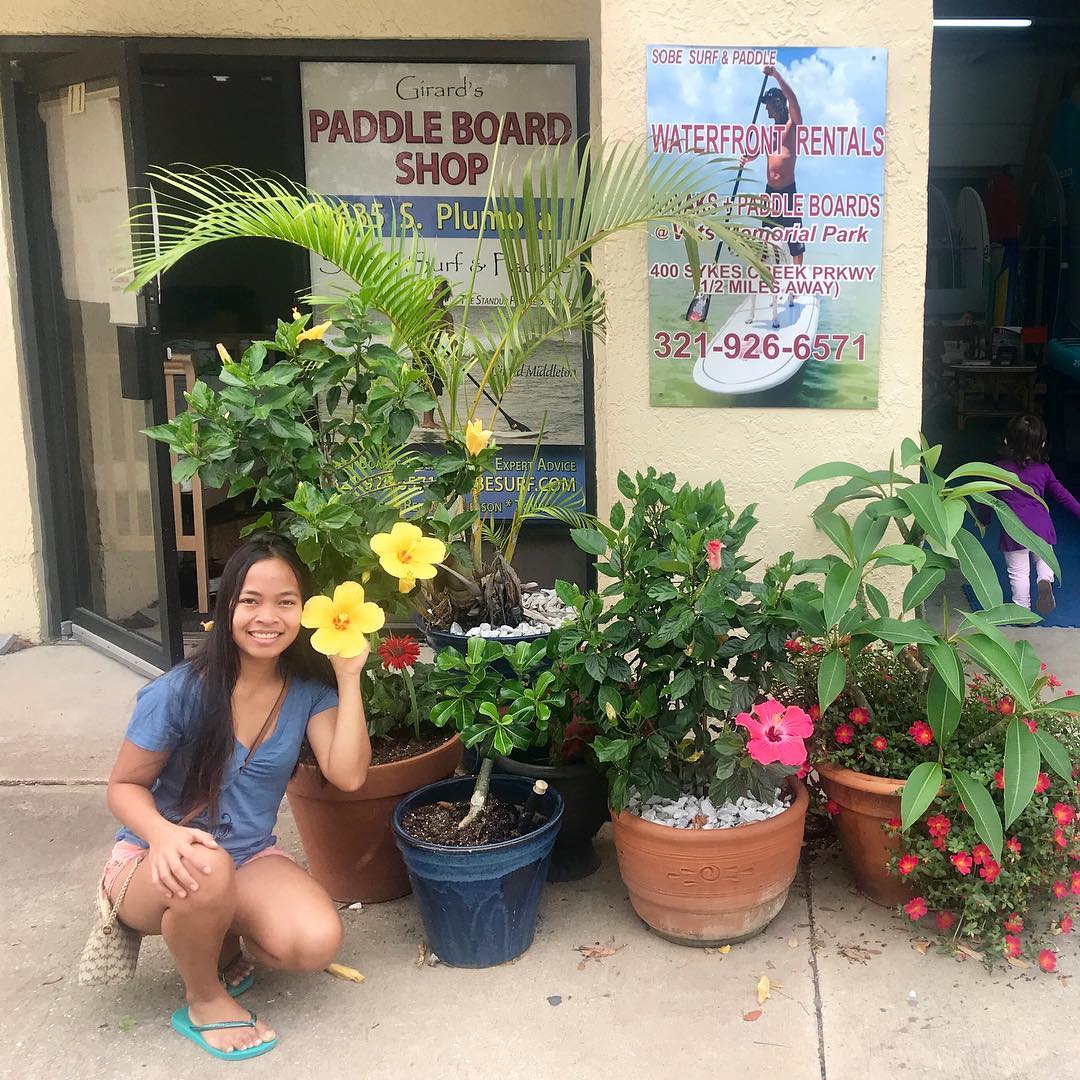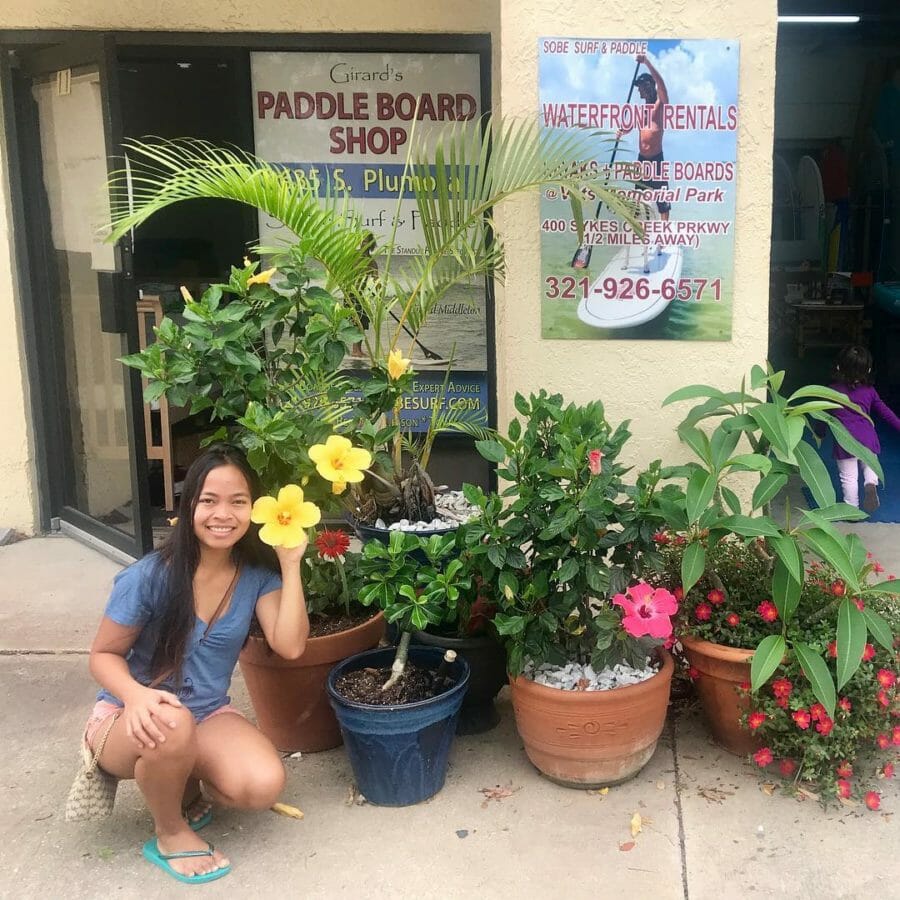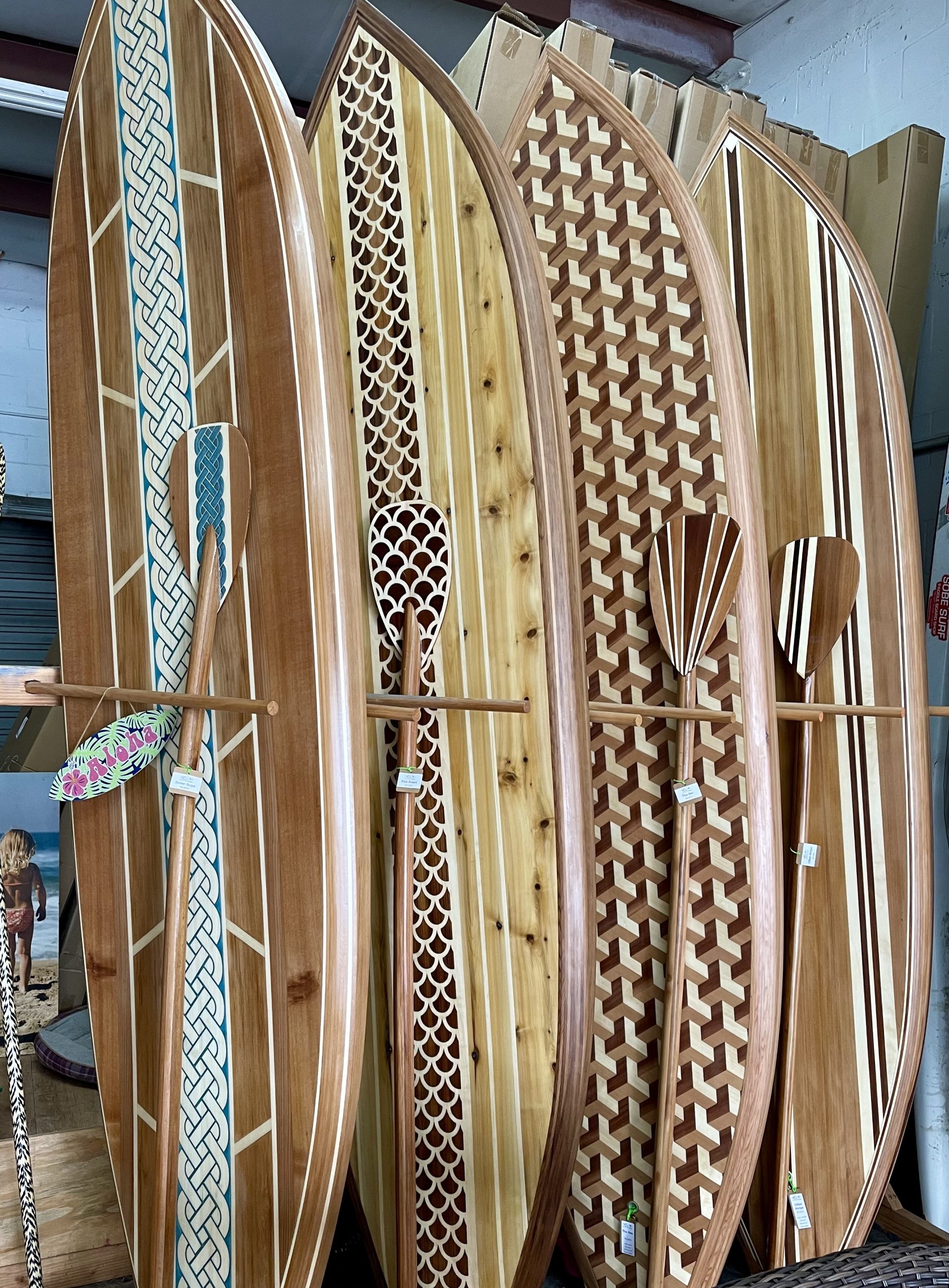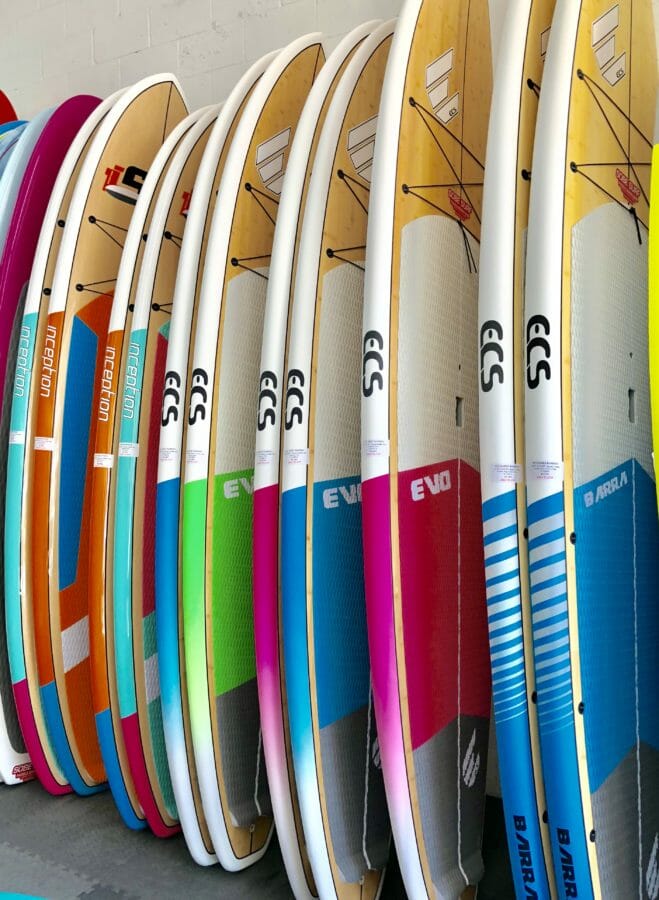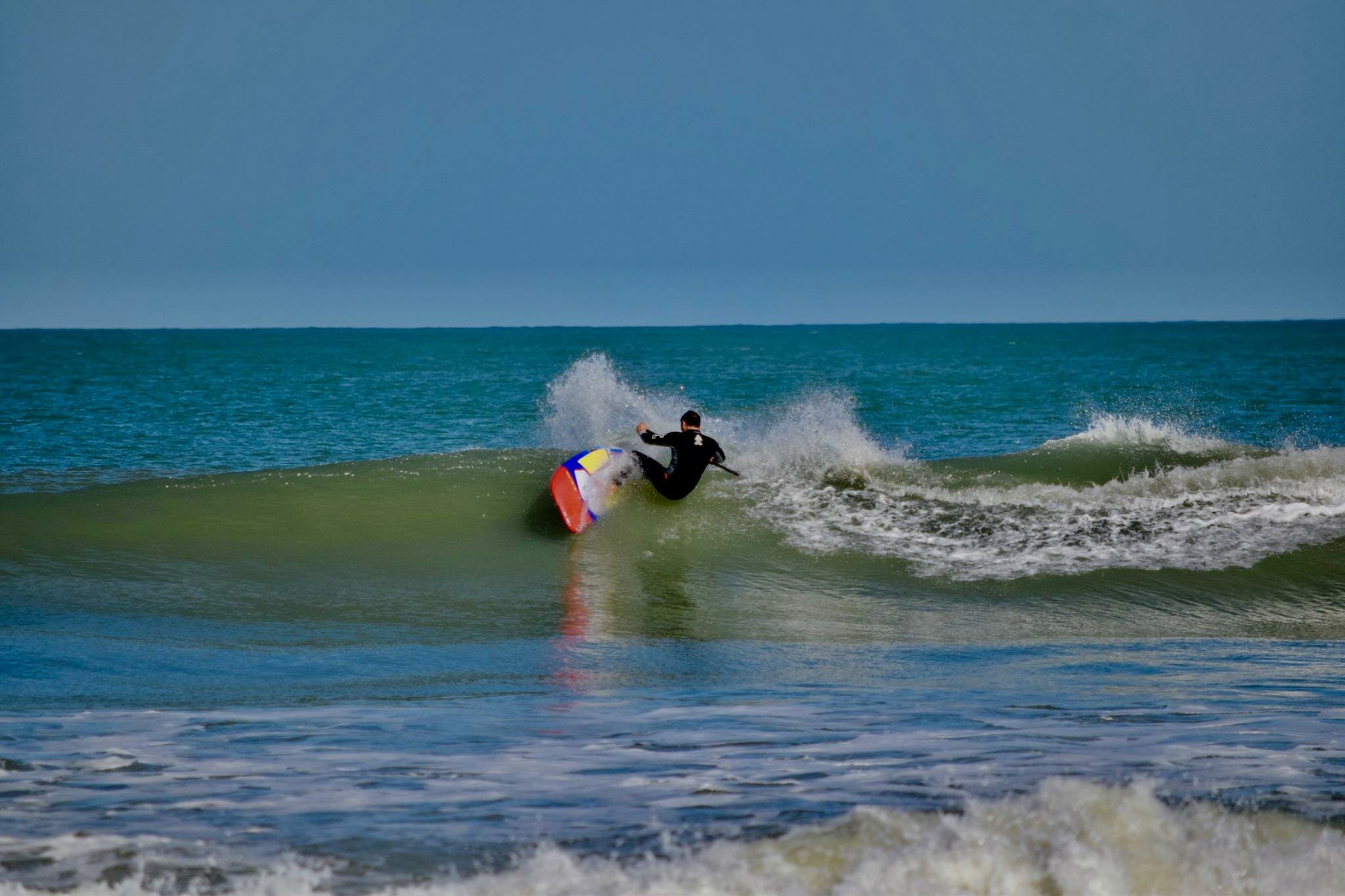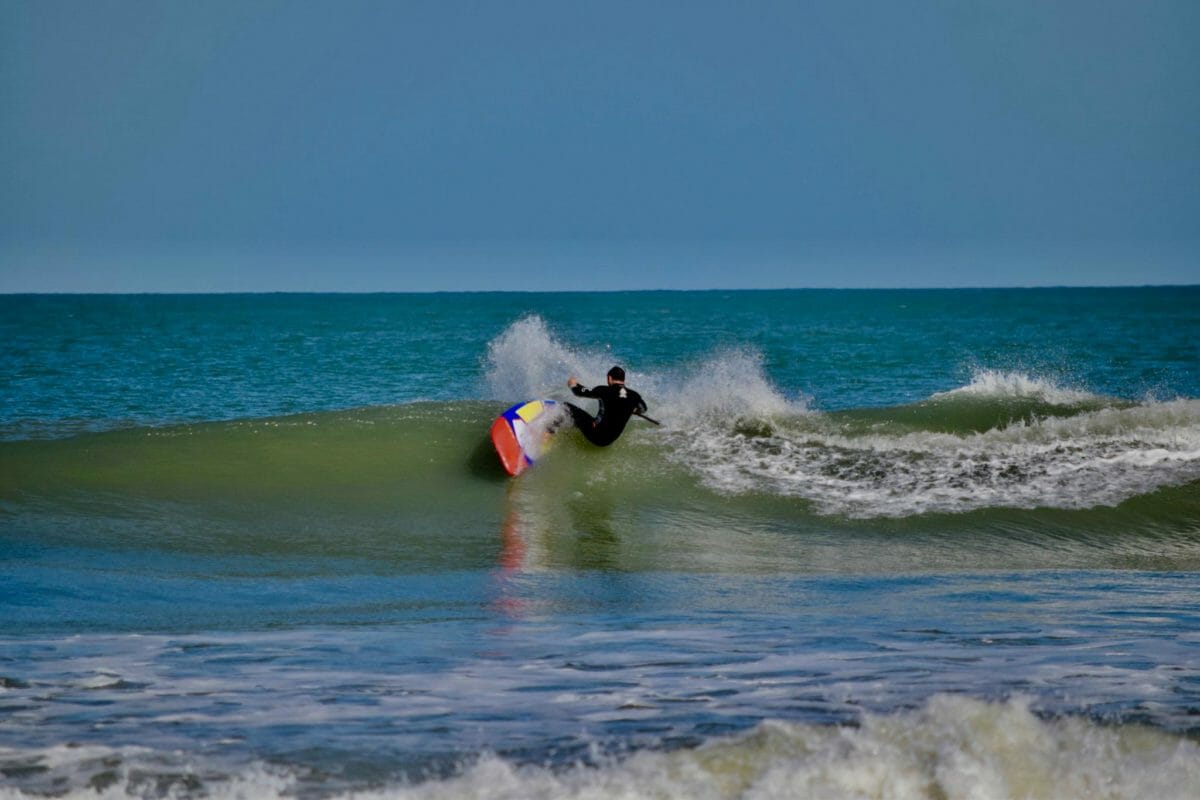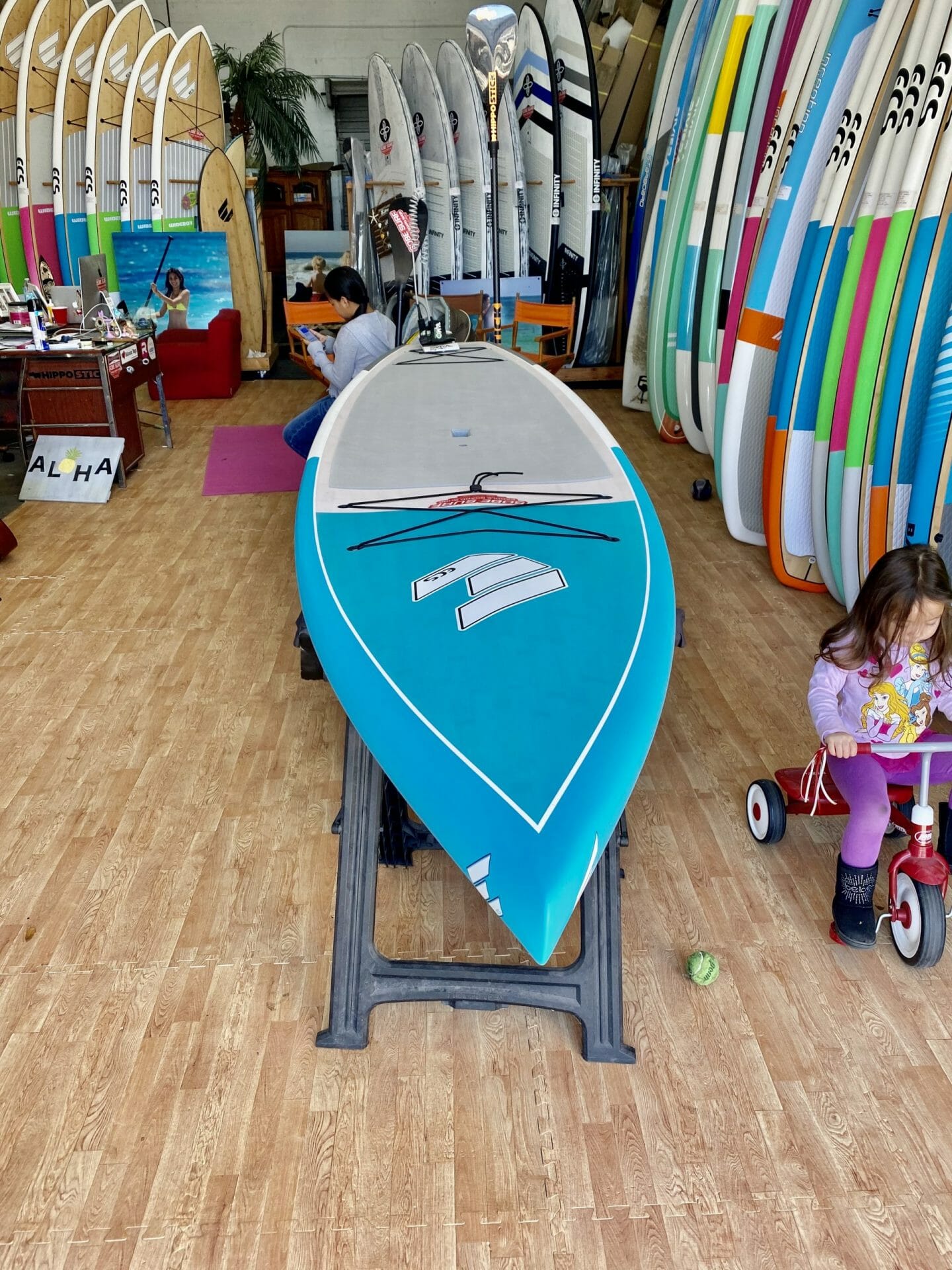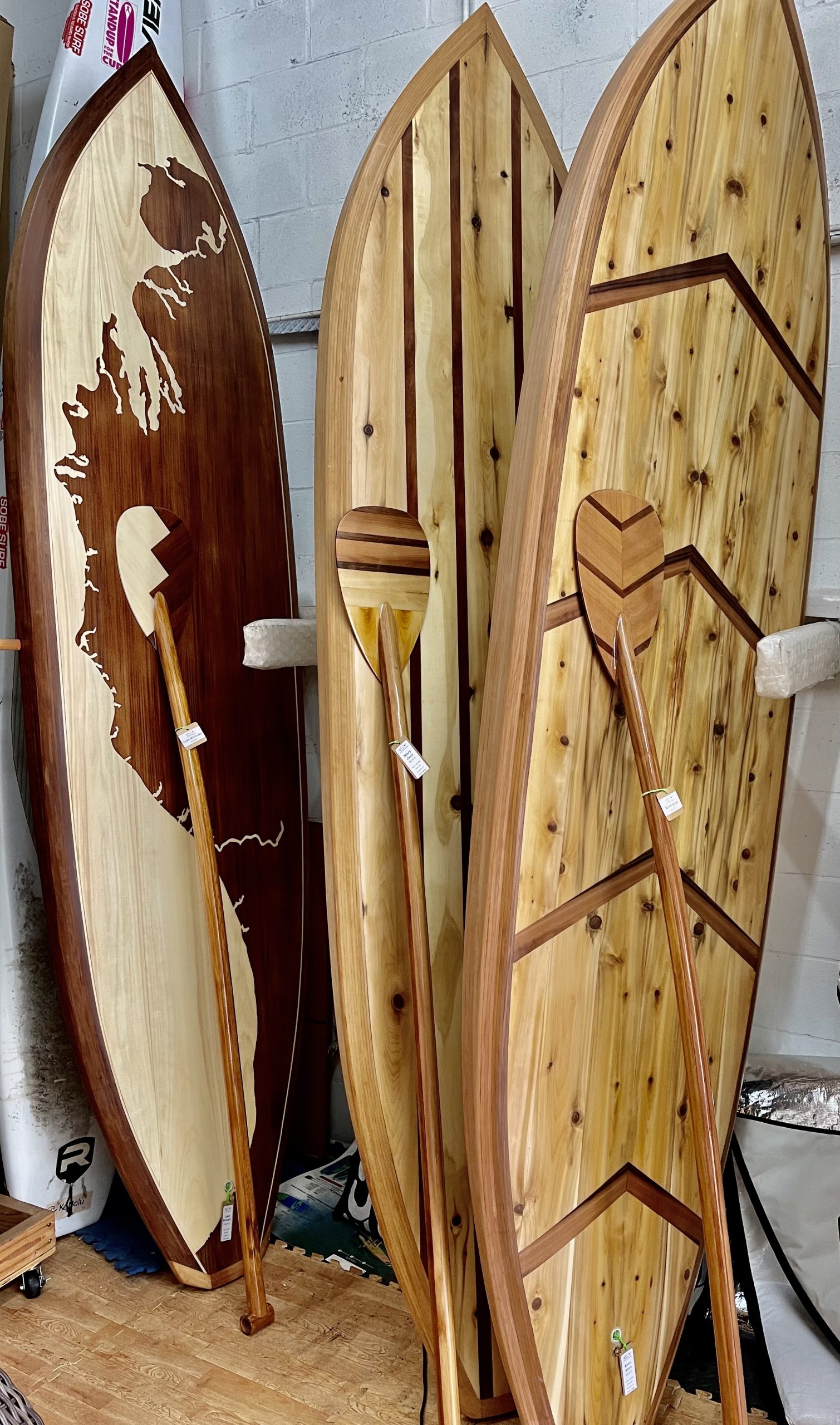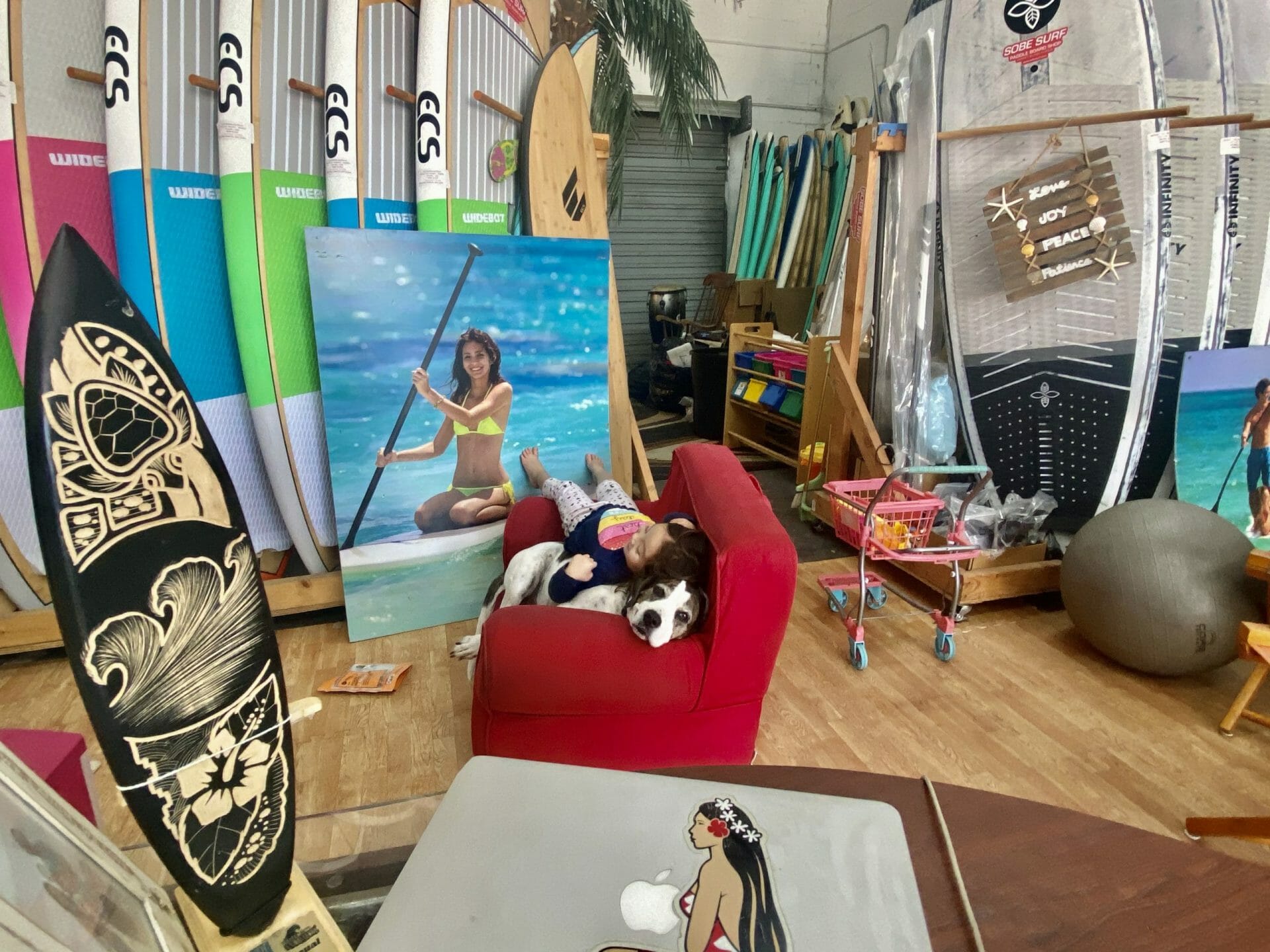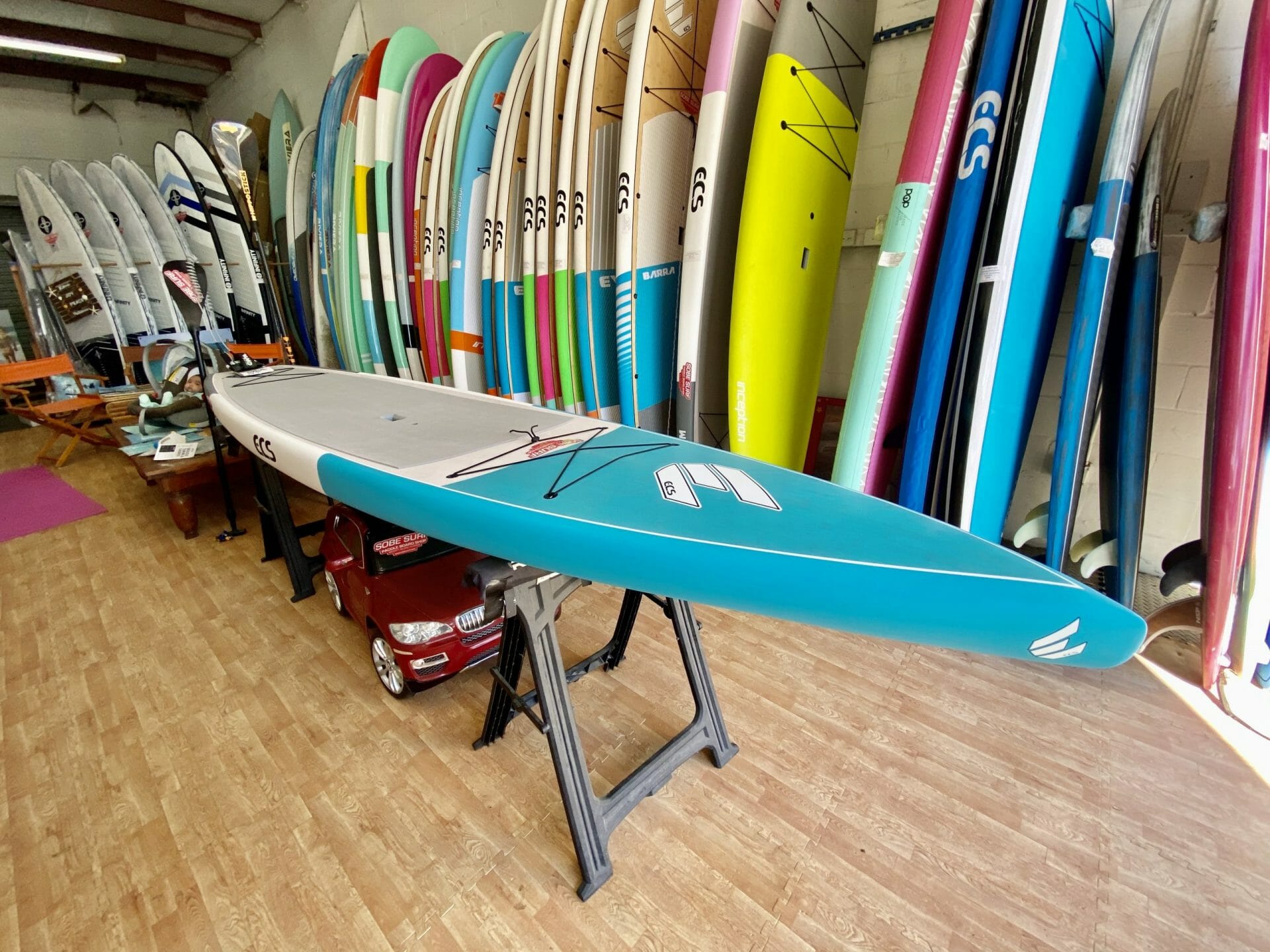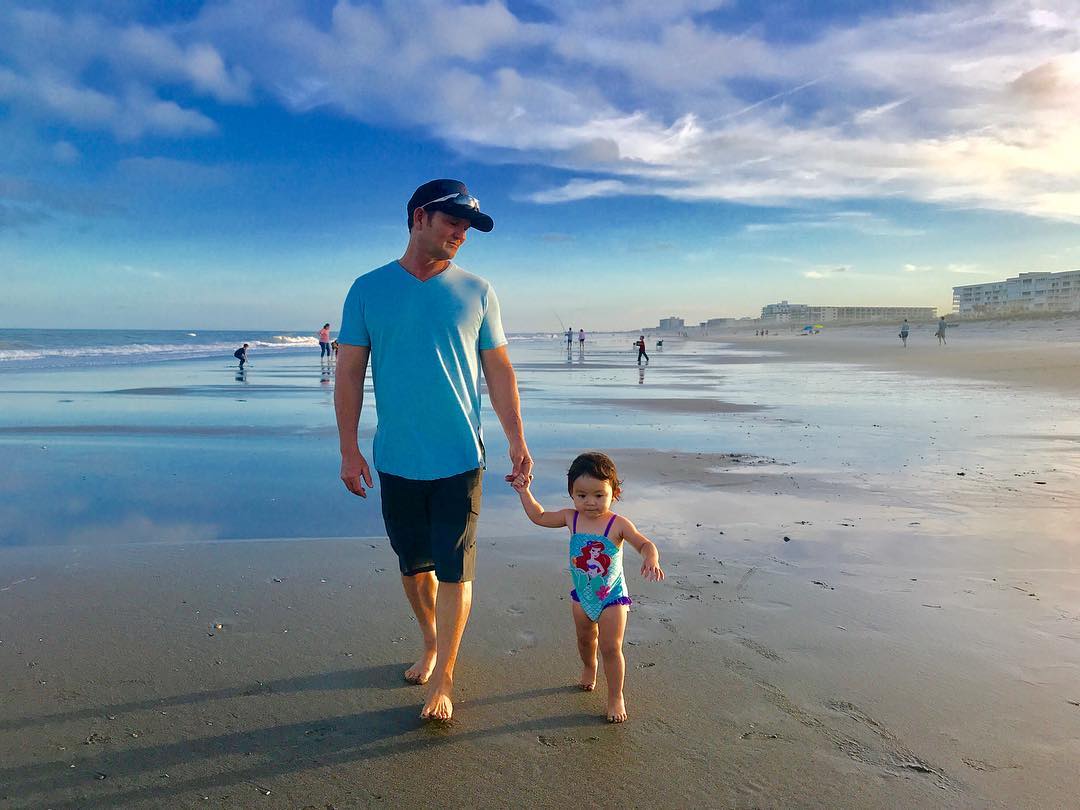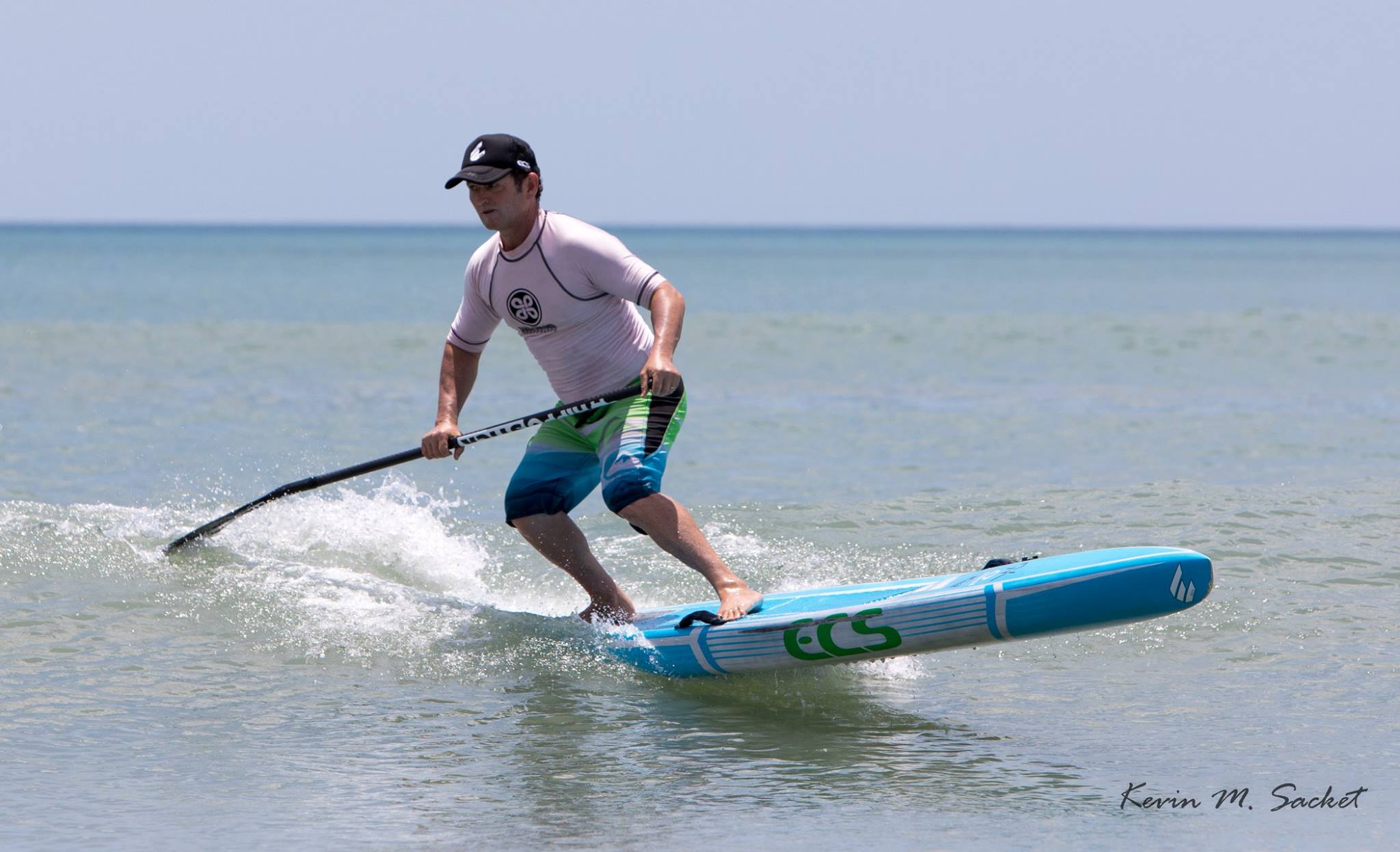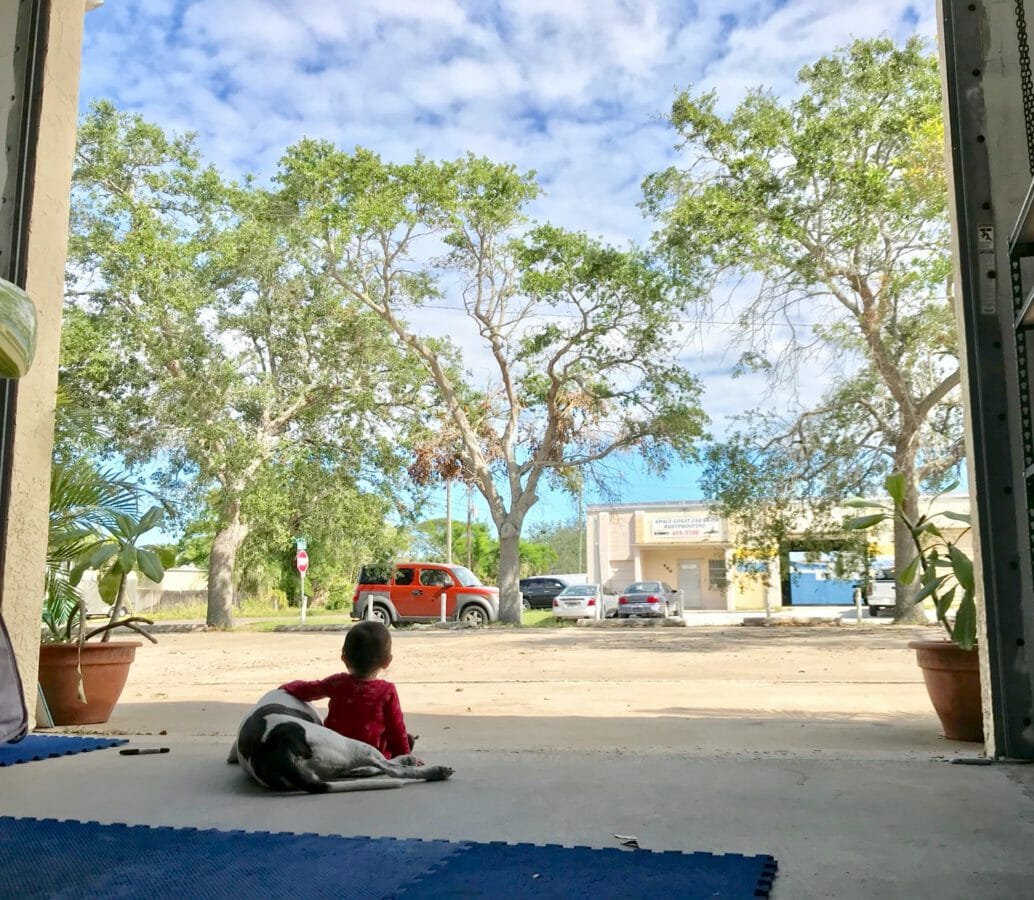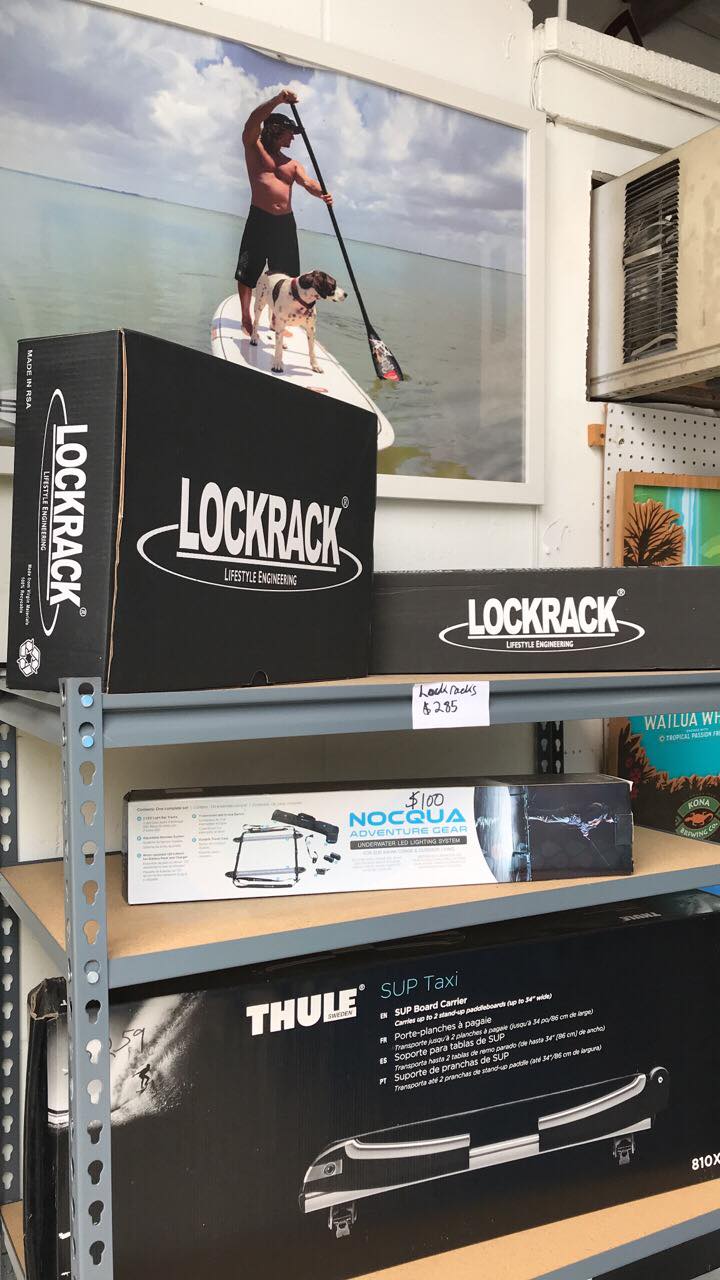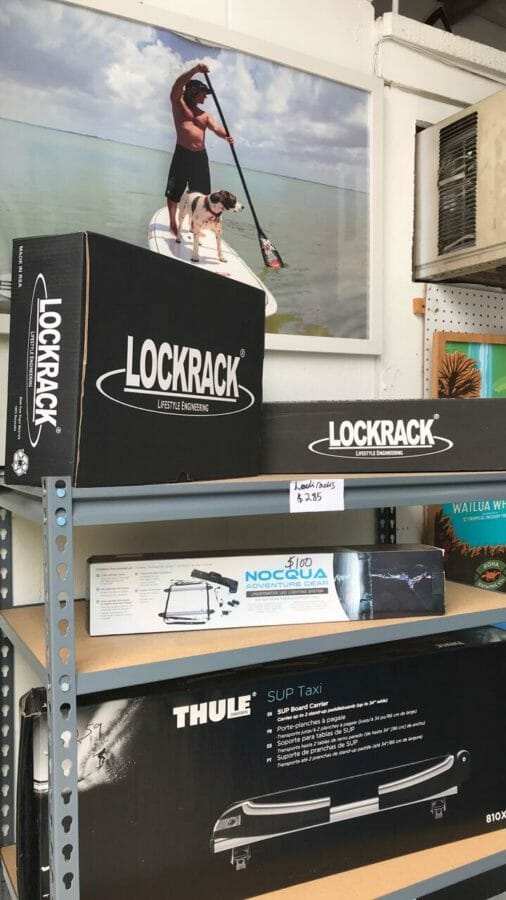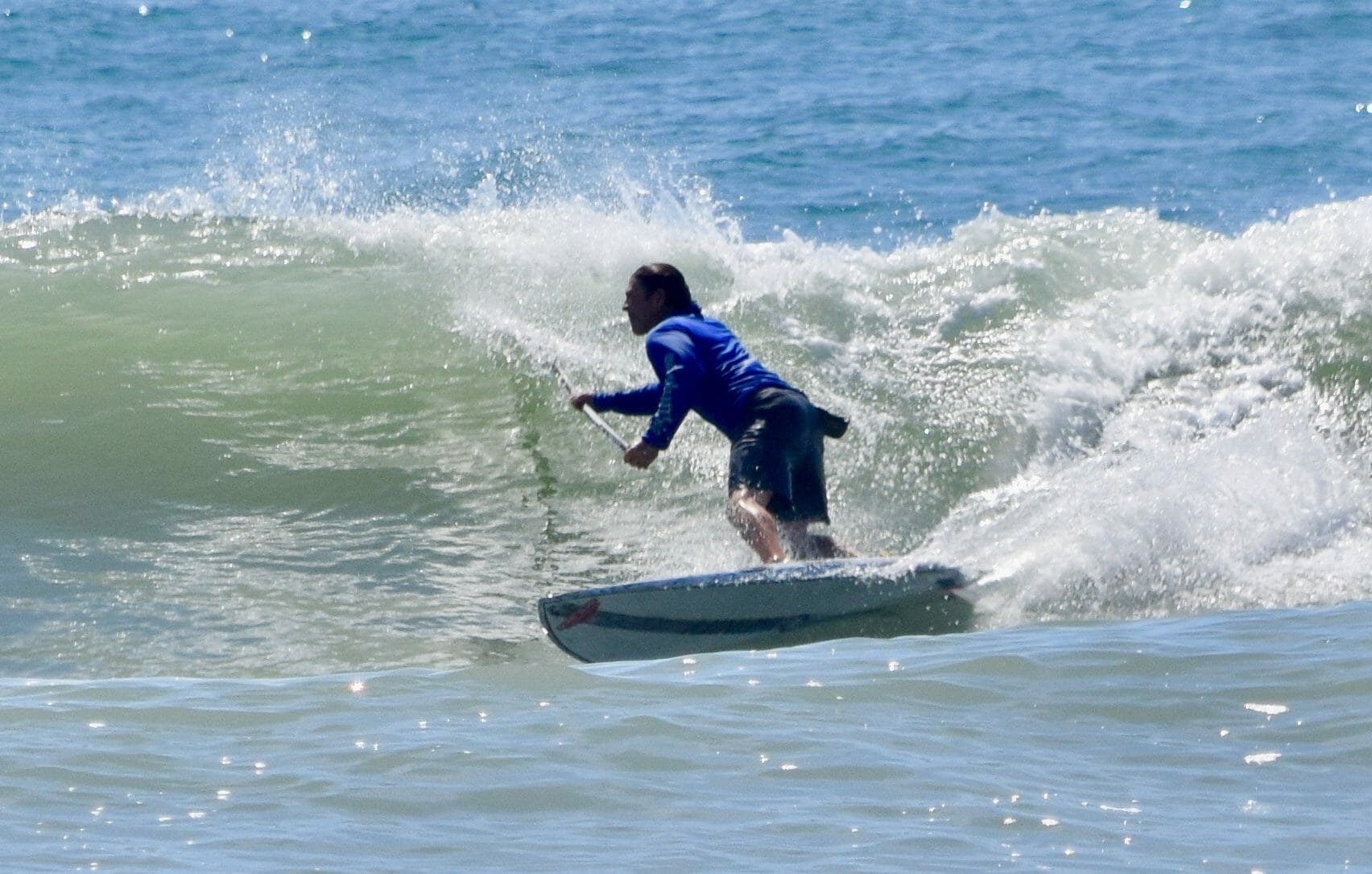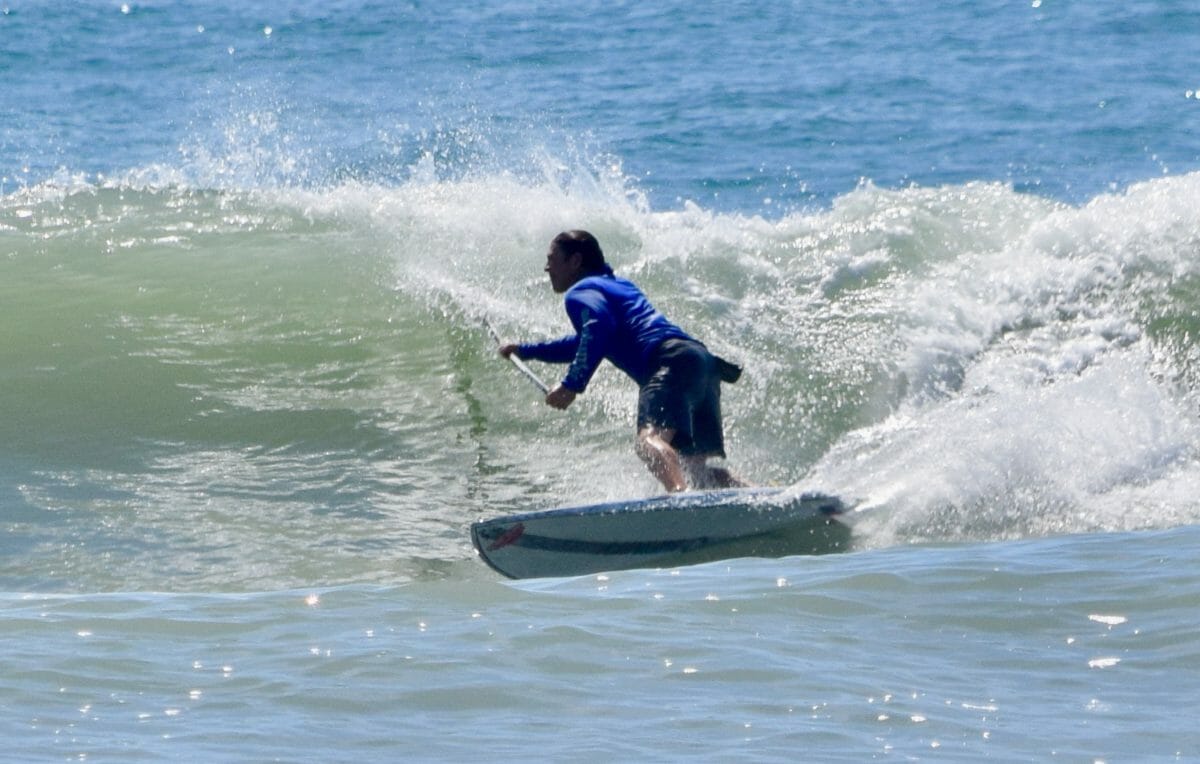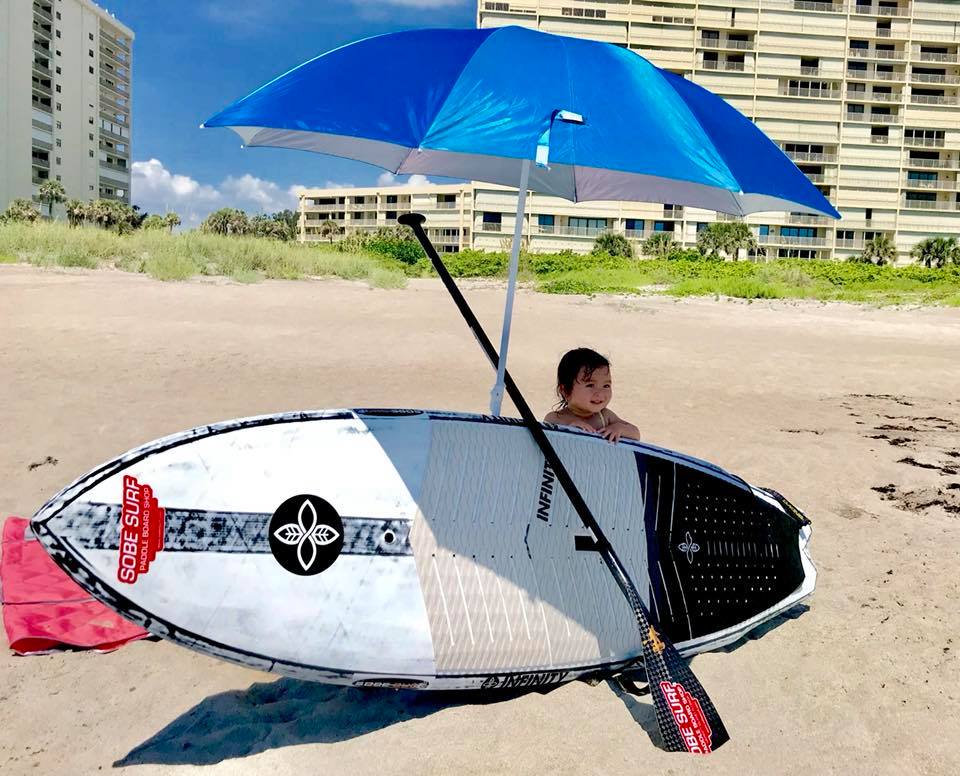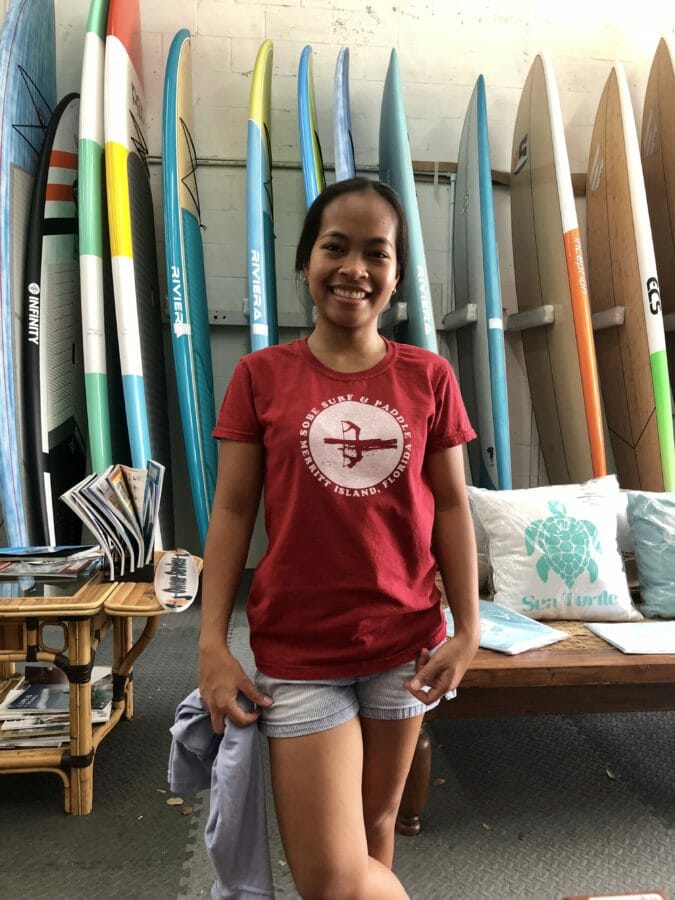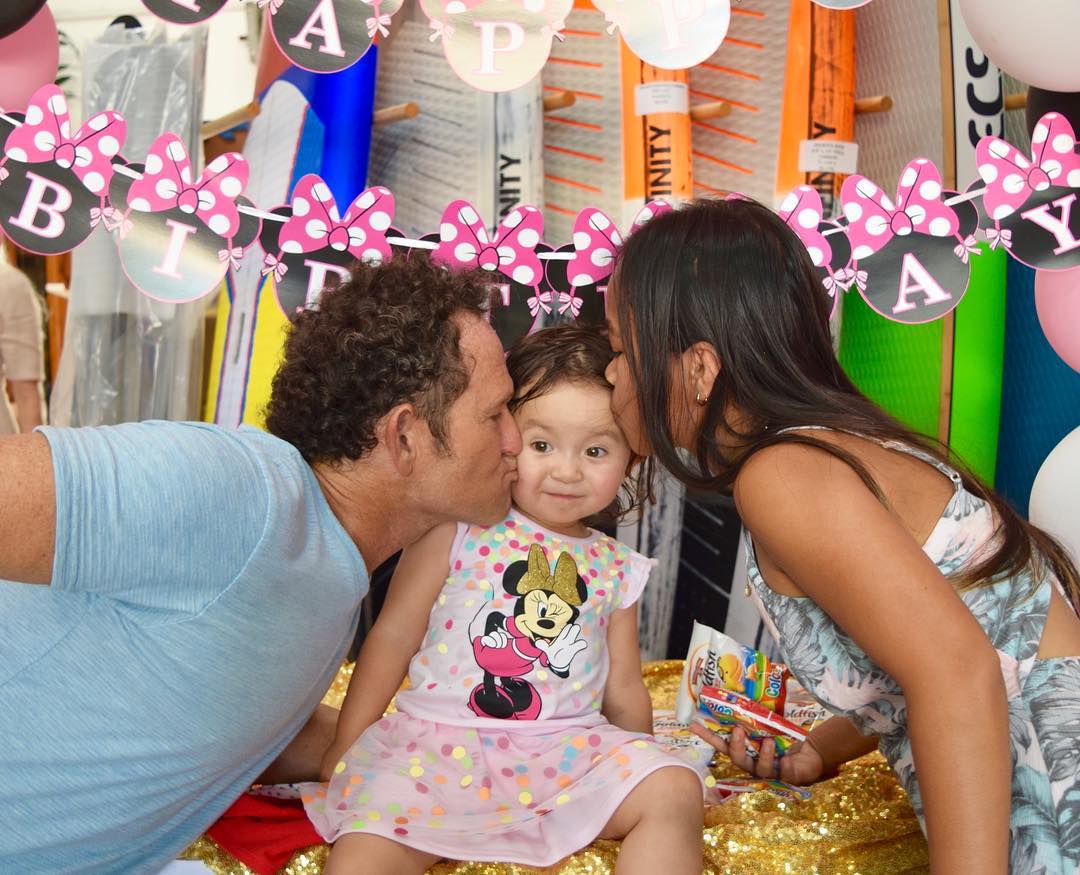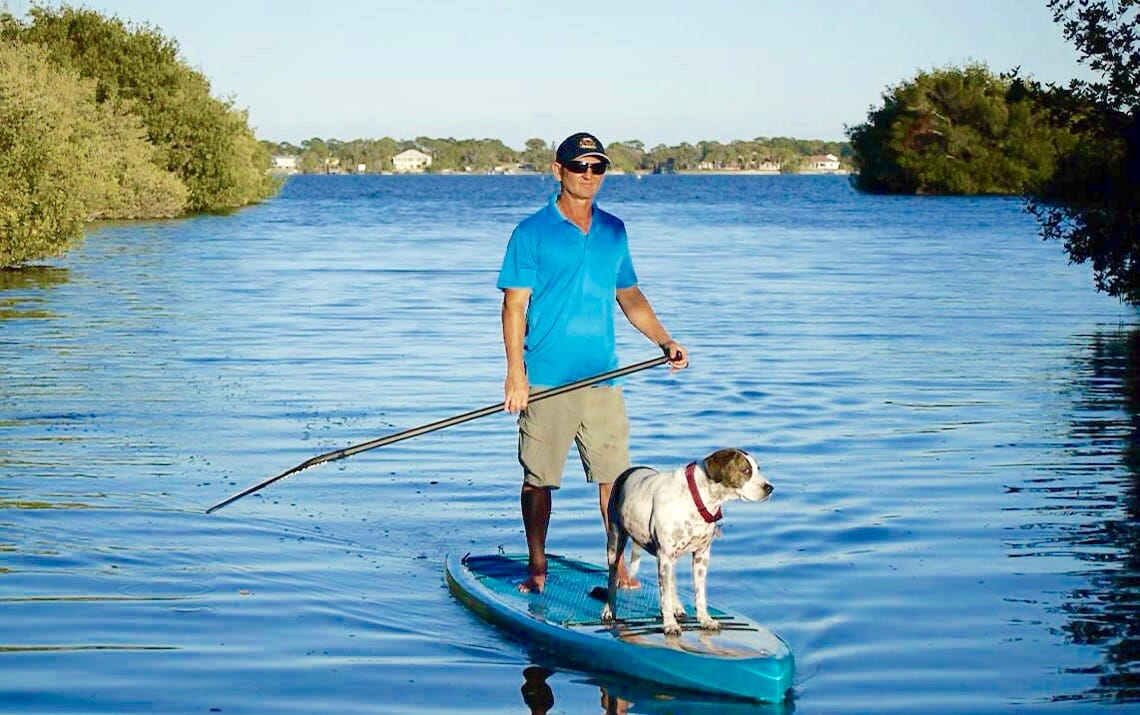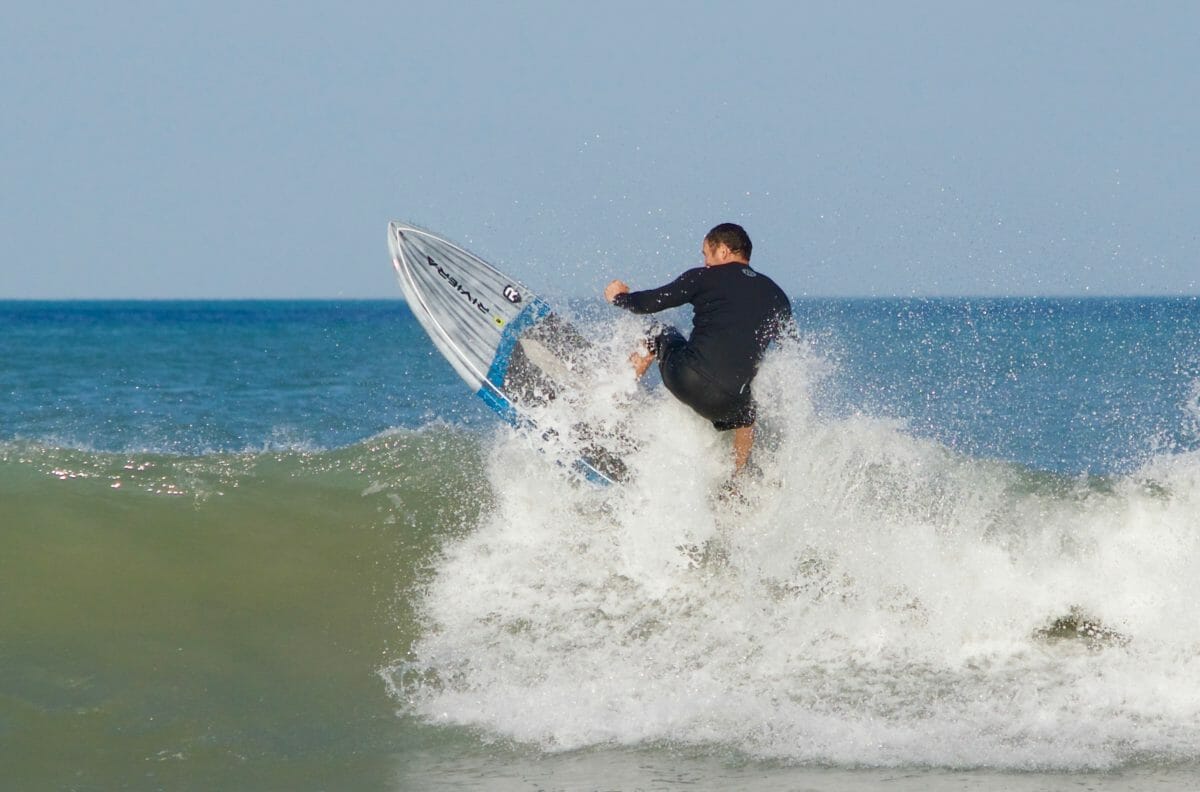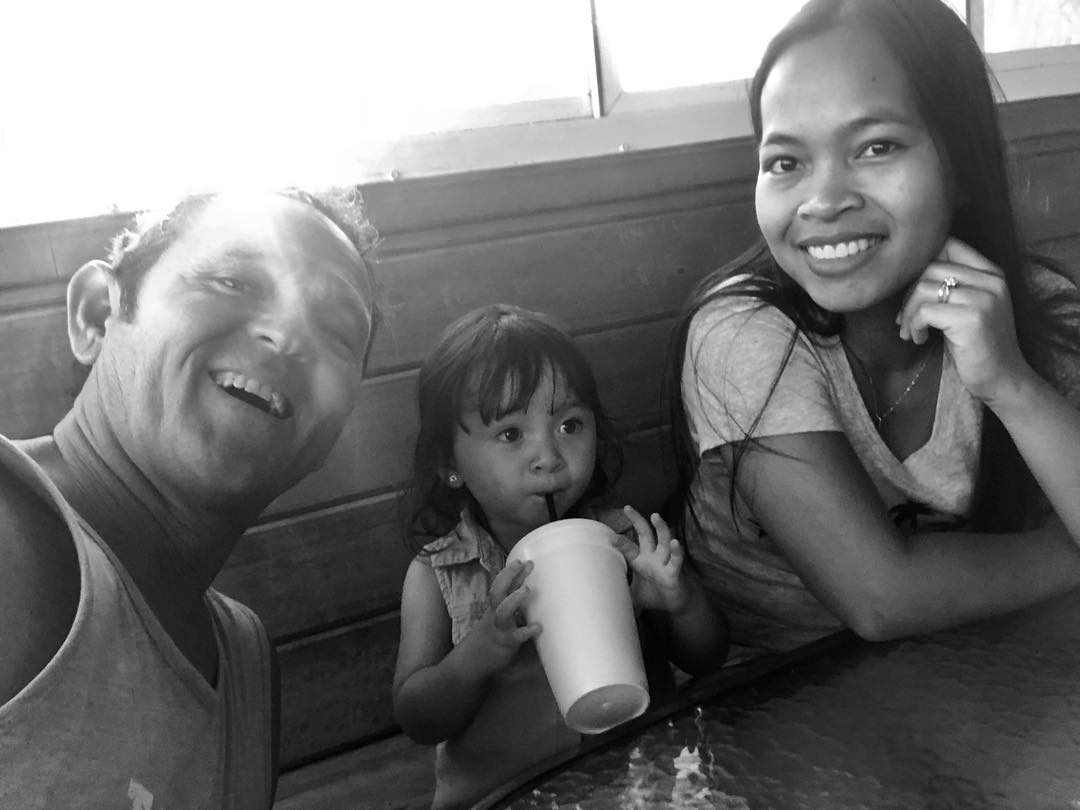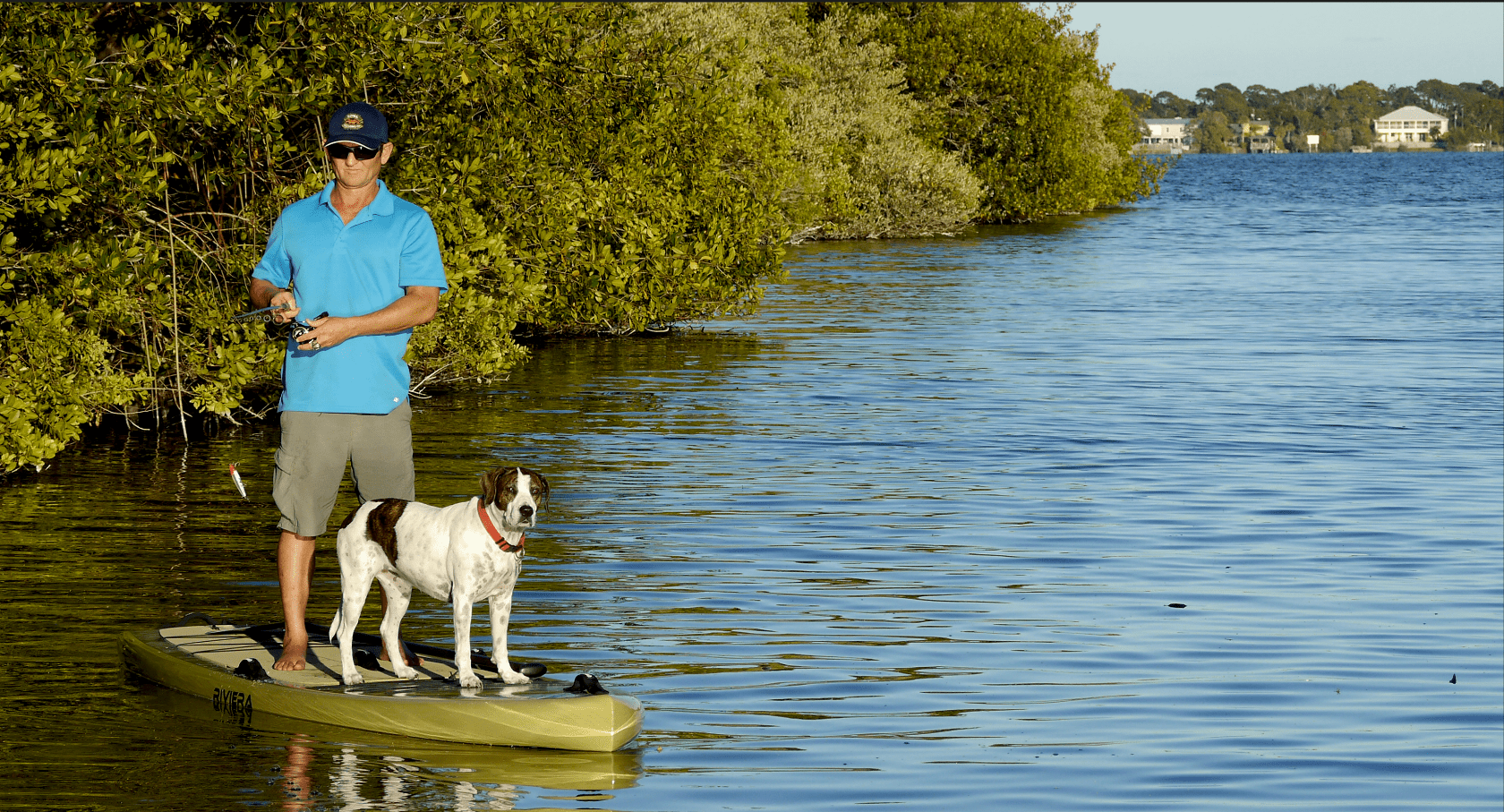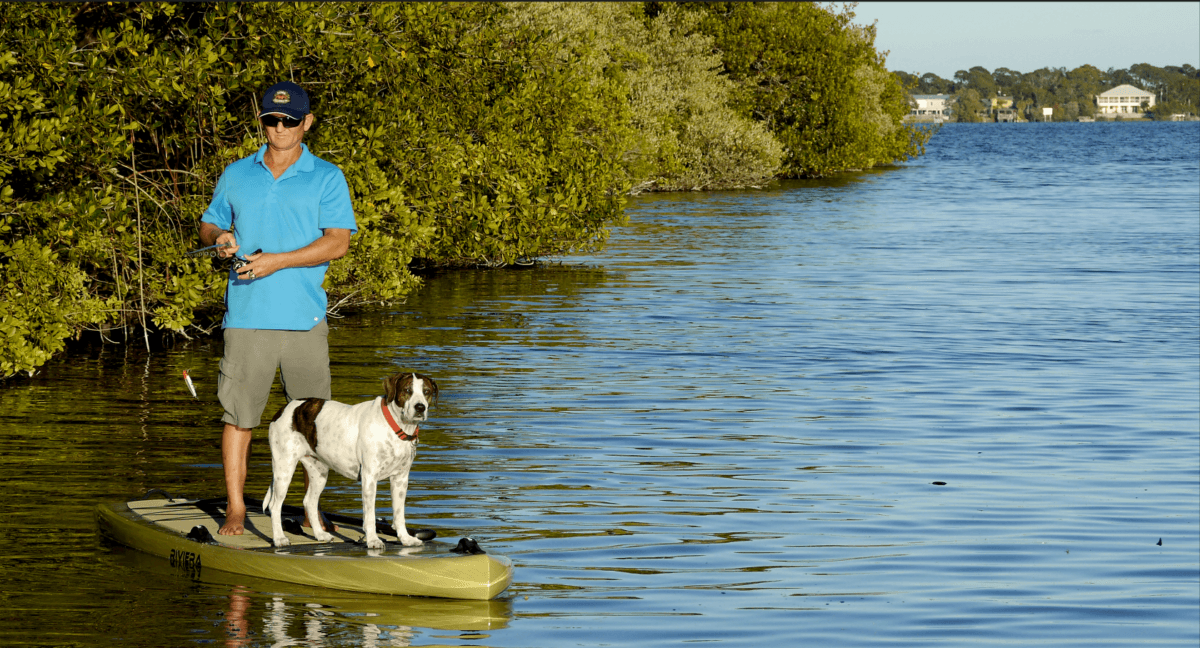 Currently In Stock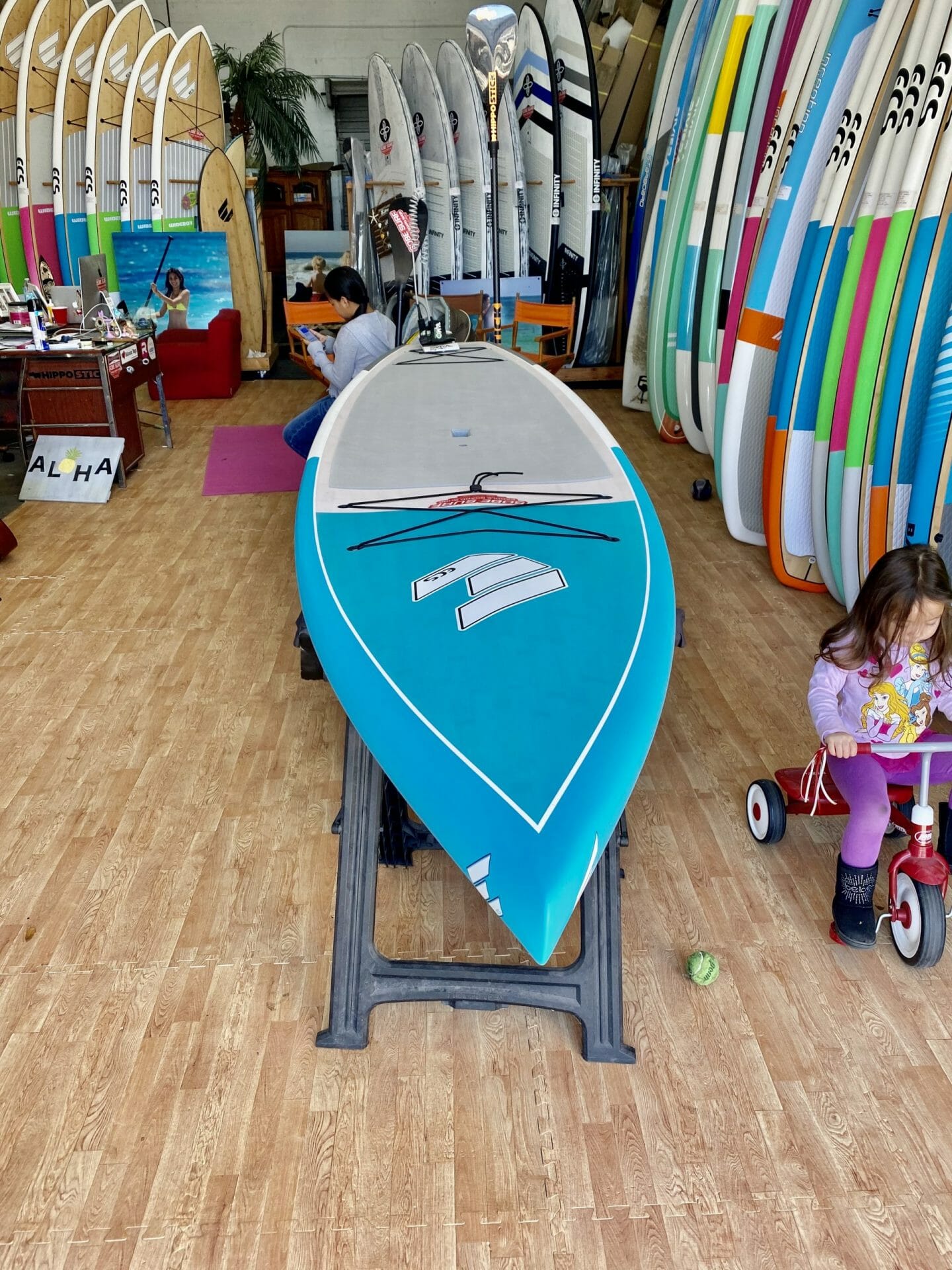 We have the largest floor space and inventory of any paddle board shop in the area. Here's what we currently have in store:
We are the REGIONAL DEALERS for INFINITY SUP,  ECS Boards Australia!
Paddles by ECS Boards Australia, Hippo Stick, and EpicGear
Race boards, cruising boards, touring boards, SUP surfboards, fishing boards, and inflatables!
Car racks by Lock Rack, Thule, PFDs, and a wide range of other accessories.
We are the regional dealer for Infinity-SUP and ECS Boards Australia… In our opinion the best brands and prices on the market! Looking for something in particular? Stop in to our local Merritt Island SUP shop or give us a call! Either way, we'll share our expertise with you to help you find the board that you'll have most fun on! We are will supplied.
Call SoBe Surf & Paddle at (305) 773-1142 for more info!
Little Bay Boards
See and in-shop review with Girard Middleton of SoBe Surf as he highlights the features of Little Bay stand up paddle boards and catches a few waves out on the water in Cocoa Beach, Florida!

"WATER SOUL"
Video project interviewing SoBe Surf Owner/Operator Girard Middleton about humans' connection with the ocean… part of a larger project "Into the Blue" by MGWpro Productions.