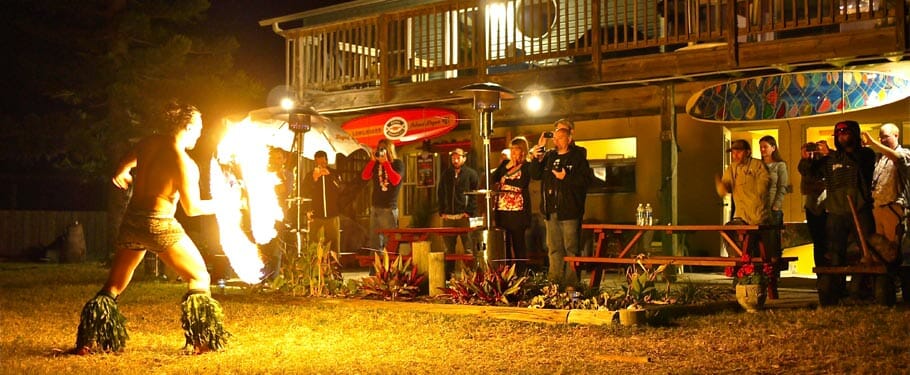 Photos from the Clinic Candice Appleby & Anthony Vela Performance Paddling Weekend
Sobe Surf hosted world champion stand up paddler Candice Appleby and Carolina Cup champion Anthony Vela at a very special SUP racing clinic in Cocoa Beach on January 13. Also that weekend was the annual Surf Expo trade show, and the east coast launch party for Kona Brewery's Koko Brown line, held at the SoBe Surf resort. It was a great time. Check out the photos below!
Things We Offer in Cocoa Beach
In addition to pro clinics, Sobe Surf offers surf lessons, stand up paddle lessons, tours, and more. Check it out!